Contact & Board
 We would love to hear from you!
If you would like to contact us, please email by clicking on the button below.
For specific enquiries, email one of our Board members whose profiles and details are listed below.
The Board meets on a monthly basis (excluding the summer) to monitor progress, make decisions and plan for the future. If you have an issue that you would like discussed at a board meeting, please email our secretary at least 3 days before the meeting.
Email Secretary
Simone Zaminer
President
Simone is a strategic business consultant and project manager, who worked all over Europe before moving from her native town Munich to Modena in 2013 with her Italian husband, whom she met during her MBA at SDA Bocconi Milan, and her two children. Although fluent in Italian and having great support from her family, she struggled with trying to socialize and integrate into her new environment. Thus, her idea of founding a network of like-minded women, who support each other in all aspects of life was born! Simone was President of IWA Modena for the first 3.5 years and returned to this position in 2020. She is responsible for the strategic direction and management of the association and all its engagement activities. In her free time she loves travelling and meeting new people, mountain sports (skiing, trekking), all kinds of dancing; especially Tango and finding her core with Pilates and Mindfulness.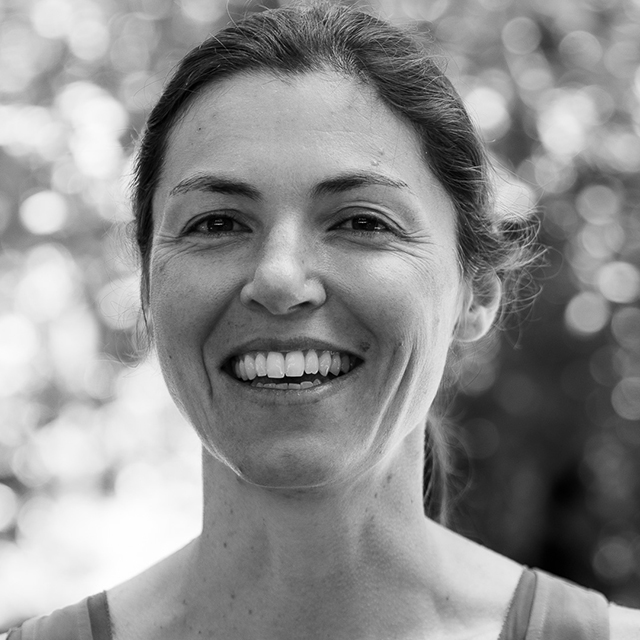 Kerstin Leiters
Vice President & Membership Experience Director
Kerstin grew up in Munich, Germany. She studied International Management in Lancaster, England and has an M.Sc. in Industrial Engineering. She worked for the automotive industry in research & development in the area of quality management. She moved to Italy in 2014 together with her husband and two children Philippa (born 2011) and Rafael (born 2014). She enjoys hiking, mountain biking, skiing and traveling. Following 3.5 years as the IWA Modena treasurer and 2.5 years as the IWA Modena President, she is now the IWA Modena Vice President & Member Experience Director.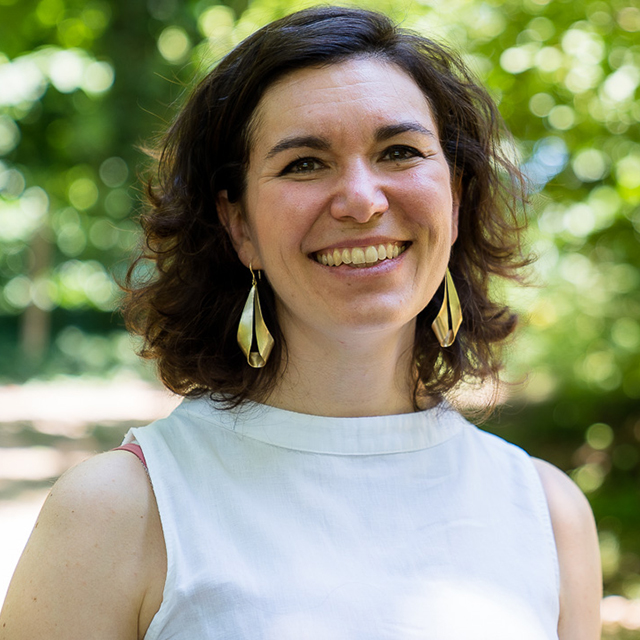 Magda Basso
Secretary & Membership Director
Magda is Italian but lived for several years in Germany. She relocated to Italy at the end of 2017 and lives in Vignola. She worked for ten years as an executive assistant for some international companies and now is a freelance virtual assistant and consultant. In her free time she enjoys dancing tango with her husband, going to the cinema, reading and travelling.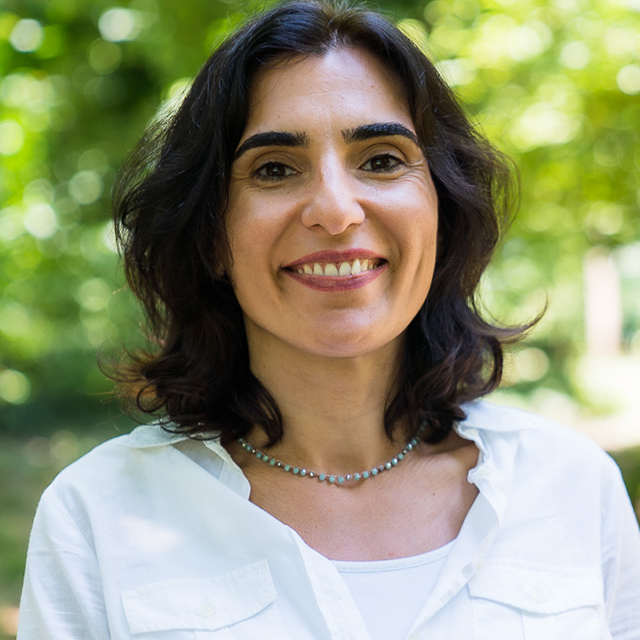 Deniz Aydoslu
Treasurer
Deniz moved to Italy in the summer of 2018 after marrying an Italian from Sassuolo, Modena. She joined the IWA and has assumed treasury duties since February 2019. She was born in Istanbul, went to elementary school in Tripoli – Libya during her parent's expat years, attended middle & high school in Istanbul, Turkey before moving to New York for university followed by a working career in New York where she lived for 7 years before moving back to Istanbul. She is currently working as a Freelance Investment Advisor to companies and family offices investing in Turkey and Turkish companies investing abroad. She is passionate about travelling, keeping an active lifestyle and Camilla (her in-laws dog).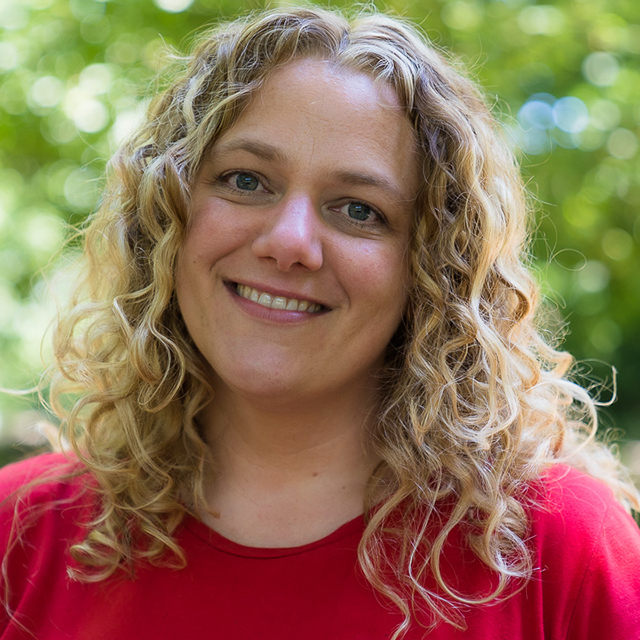 Sabrina Sattler
Social Media & Communications Director
Sabrina is from Germany and moved to Modena in 2015 after spending more than ten years in the United States. She studied International Business in Germany before moving to Texas where she graduated with an International MBA and an M.S. in Business Administration. She has worked in various industries in Egypt, Germany, France and the United States and now works as a freelance research consultant. Her areas of expertise are qualitative and quantitative research methodologies and statistical data analysis. She is also the writer and editor of My Italian Inspiration. In her free time, she enjoys travelling, scuba diving, skiing and discovering the beautiful Italian countryside with her Italian husband and her Texan dog.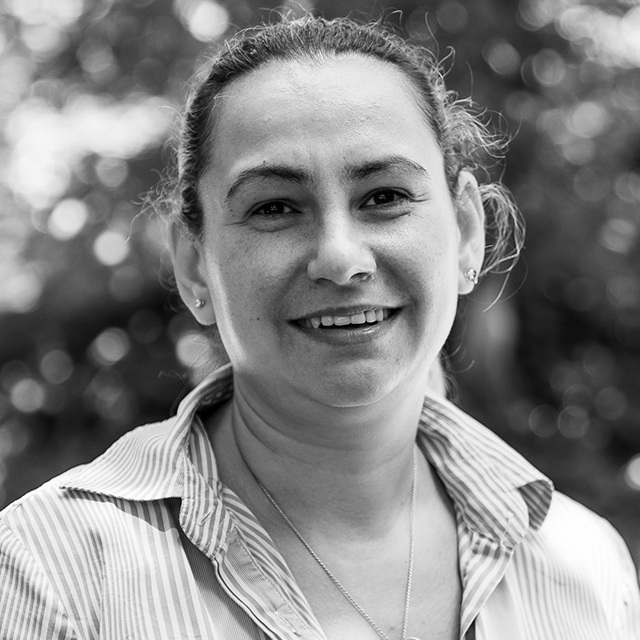 Lavinia Nitu
Outreach & Partnership Director
Lavinia is a documentary family photographer based in Italy who has been photographing people across Europe since 2005. She grew up in Bucharest (Romania) where she studied economics. She met her husband in Venice and decided to follow the passion that brought them together and become a photographer. They continued to travel the world documenting communities and photographing nature.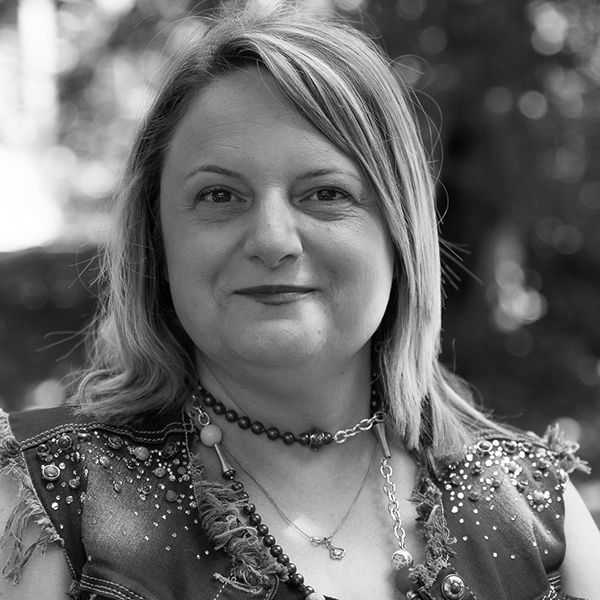 Rosy Stainer
Events Director
Rosy has been an IWA member since 2017 and since then, an active member of the Events team, organizing IWAM events including the charity gala.
She is Italian and first moved to Modena in 1983. She is married to a Brit; David, and has two daughters.
Rosy currently works as a financial consultant at Banca Carisbo Intesa Sanpaolo. She likes meeting up with friends and amateur theatre; she is also on the Board of the Modena Theatre Workshop.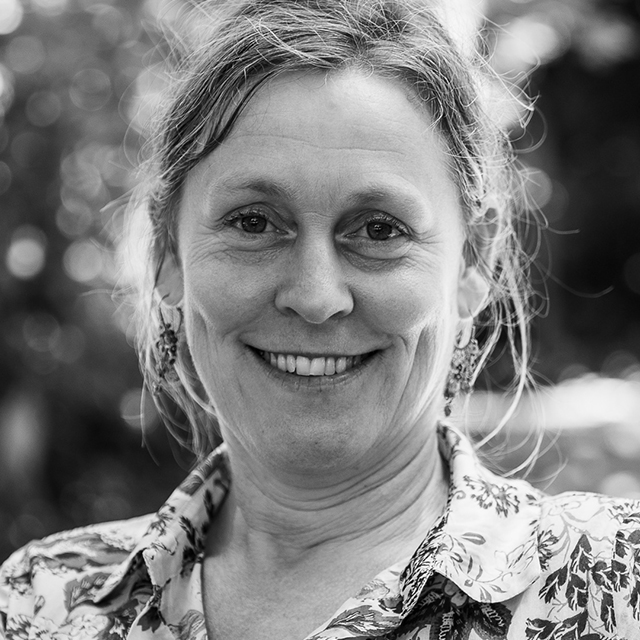 Eva Young
Special Projects Director
Eva has been an IWA Member since its inception and lives in the hills of Modena with her family. Although born in Sweden, her formative years were spent in Britain.
Eva is currently an in-class teacher for various state schools and an external lecturer of English at the University of Modena. Passions include naked eye astronomy, yoga and trekking.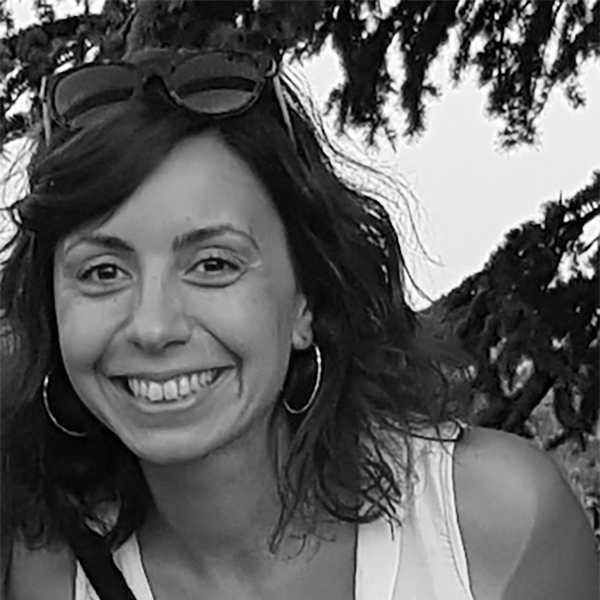 Sofia Angidou
Charity Team
 Sofia is Greek and moved from London to Modena 7 years ago making Italy her new home. She has been working in the international development and charity sector over the last 17 years in numerous countries and fields. She has been an independent consultant for the last year, working with organisations across the globe as well as small grassroots ones here in Modena. Her work is based on empowerment and loves to work with associations who bring social change through innovative solutions. She is passionate about everything around food, travelling, meeting the world, new people, cultures and nature.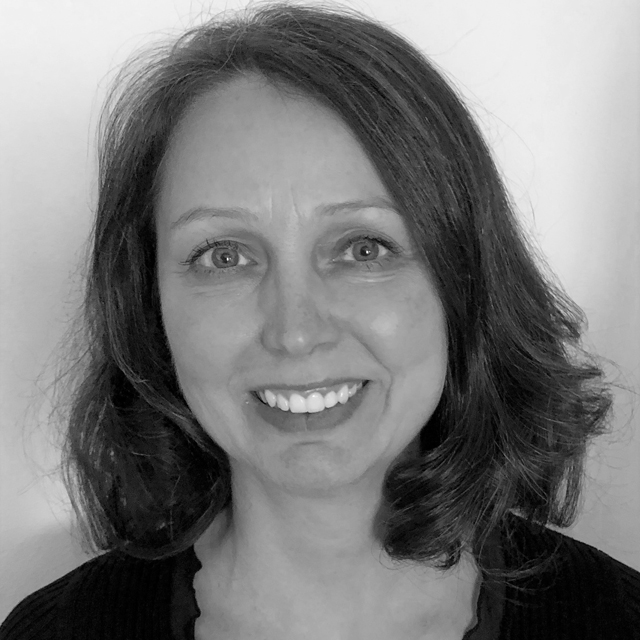 Manon Bauer
Photographer
Manon is German but has been living for more than 30 years in Modena with her husband and daughter who are Modenese. She studied foreign languages and literature in Bologna, worked as language teacher, interpreter, export sales employee and actually as administration manager and export sales consultant. Manon is one of the IWA Modena's founding members and she loves taking pictures of the members to immortalize the fun moments during the IWA Modena events. Her hobbies are yoga, walking, biking, travelling and cooking.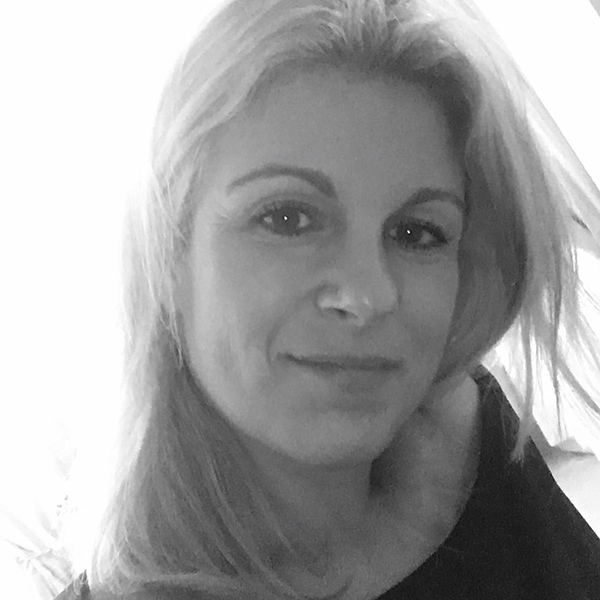 Chiara Botti
Events Team
Chiara is a multilingual Italian. Her hometown is Parma but she lived as an expatriate for 5 years in China (Shanghai) and Australia ( Adelaide). She is married to an Italian and has 2 sons who are now all based in Modena. In her free time she loves walking, reading, cooking and listening to music. She loves to share her expat experience and to help other extraordinary women moving to Italy, because as she likes to think "Home is not a place but a feeling".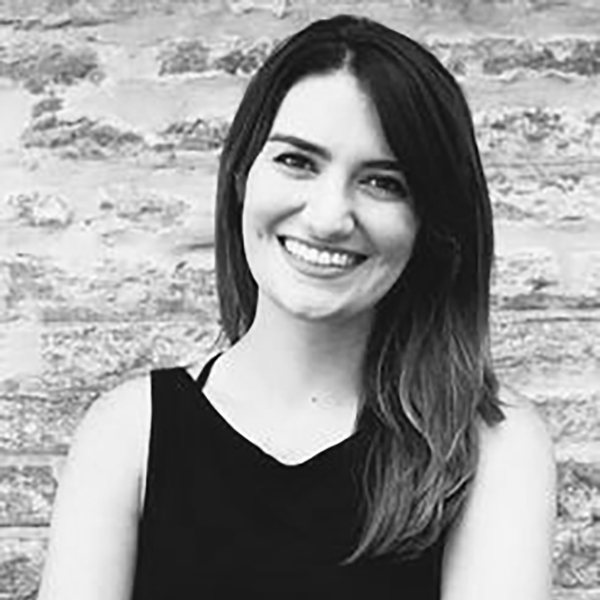 Tinamaria Colaizzi
Newsletter Editor, Social Media Team & Charity Events Planning
Since moving to Italy from her hometown of Pittsburgh, Pennsylvania (USA) in 2014, Tinamaria has had the pleasure of calling four beautiful Italian cities "home": Milan, Parma, Ferrara, and her favorite – Modena. With family roots in Abruzzo, a strange love for airplane food, and a passion for travel, Tinamaria is always planning her next trip somewhere and can pack a carry-on bag in less than 10 minutes. When she's not doing that, you can find her working in her office as a freelance Communications Specialist, carrying out international projects that combine her background and skills in writing, education and business.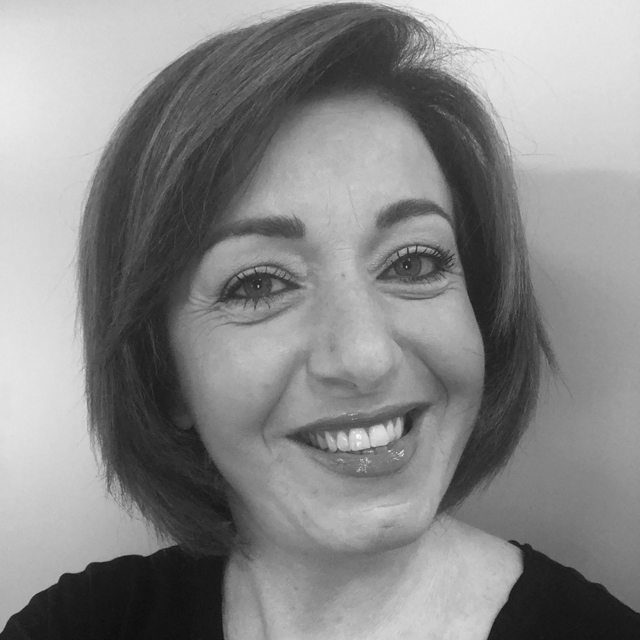 Marisa Di Consoli
Charity Events Planning & Photographer
Marisa is Italian, but grew up in Switzerland and moved to Italy with her family as a teenager. At University, she studied foreign languages and literature.
She currently works as an Executive Assistant and is a mother of two children. In her free time, she loves to cook, read and work on creating crafts. She is also passionate about taking photographs to capture precious moments otherwise gone.
Sandra Gabriele
Charity Events Planning
Daughter. PR/Marketing Guru.  Cosmetic Junky.  Luxury Lover.  Terrific Traveler. Wife. Mom. 
Sandra grew up in Connecticut, USA. After graduating in Economics from Boston University she started her career in New York City at the prestigious cosmetic company Lancome, Paris.  Her responsibilities often took her to places such as New York, Los Angeles, Miami, London, Paris and Tokyo.
Today she happily lives in Italy with her husband and daughter.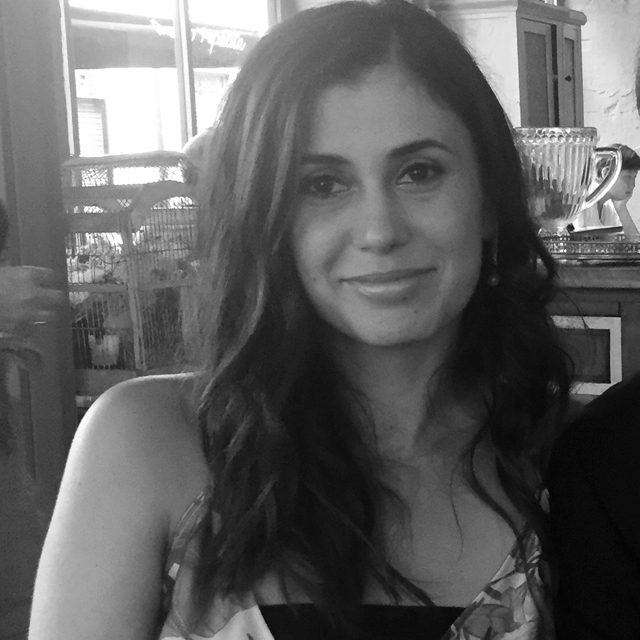 Aldonza González
Website & Social Media
Aldonza is Mexican but has lived in France, Spain and now Italy. She moved to Modena in 2017 and became a full time mom after more than 15 years working as a creative in advertising and communication. In 2019 she started a project as a writer and will soon finish her first novel. She is now working freelance and with the local agency TopLife as an advertising consultant, graphic and web designer.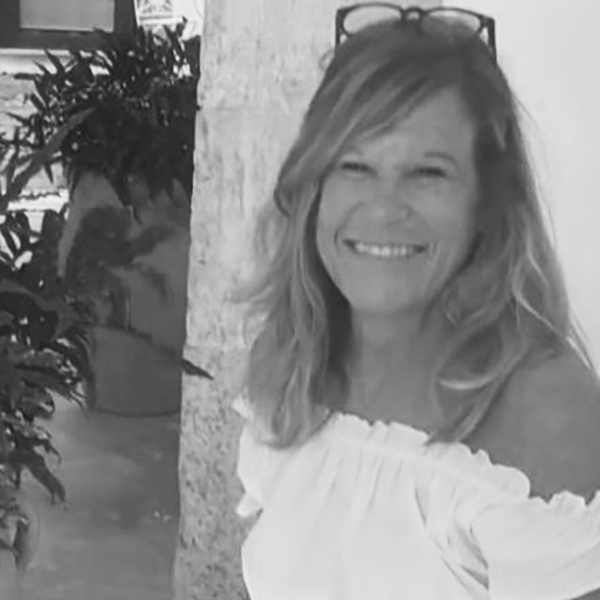 Francine Grace
Charity Events Planning
Francine is from Michigan, USA and describes herself as a loving wife, mother and "jack of all trades, master of none".
After spending many years raising her four beautiful children, she worked and volunteered for several non-profits bringing literacy and the arts to Detroit's lowest performing schools and the homeless.
Her passions include traveling, boating, biking, hiking, cooking and watching sunsets with friends and family. She is thrilled to be living in the beautiful country of Italy!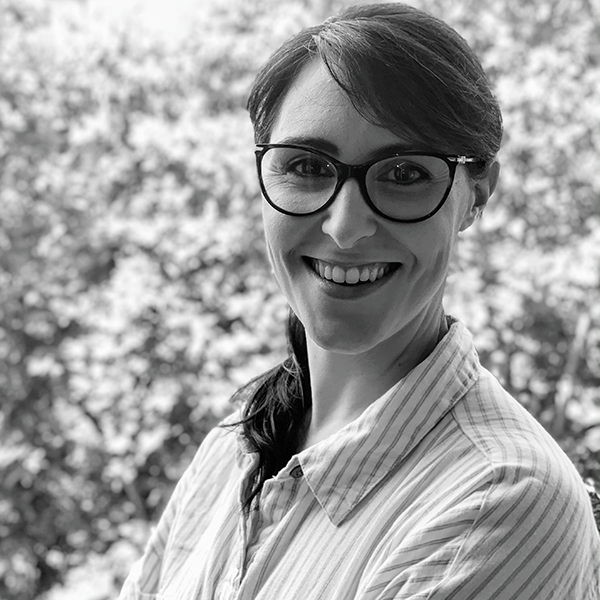 Evelyn Montes
Social Media
Evelyn was born in Buenos Aires, Argentina. She is a professional transcreator and copywriter specialized in marketing and advertising, providing cross-cultural consulting for the Latin-American markets. Since moving to Italy in 2009 following the love of her life, she's become a full-time freelancer, wife, mum, fluent Italian speaker and a passionate cook and lover of the local food.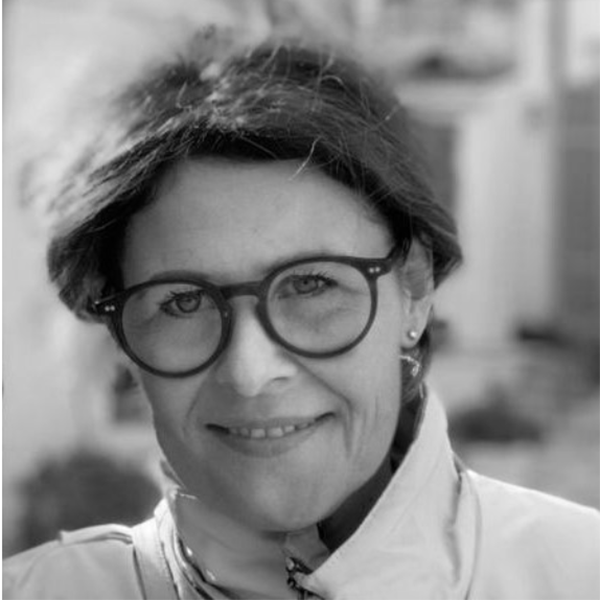 Emanuela Moratti
Events Team
Emanuela comes from Turin and moved to Modena at the beginning of 2019. She is currently a freelance Event Manager, focused on organization, accountability and business development. During her 25+ years experience, she has managed and organized concerts, fairs, conferences, sport events and many others for global and international companies. For a while she has also been F&B supervisor for prestigious football teams.
She has lived in England, Turkey and for two years up and down from the US when her husband was relocated in Detroit. She stepped in to help the Events team in 2020 to share her experience. She is passionate about travelling, having a healthy life style and gardening.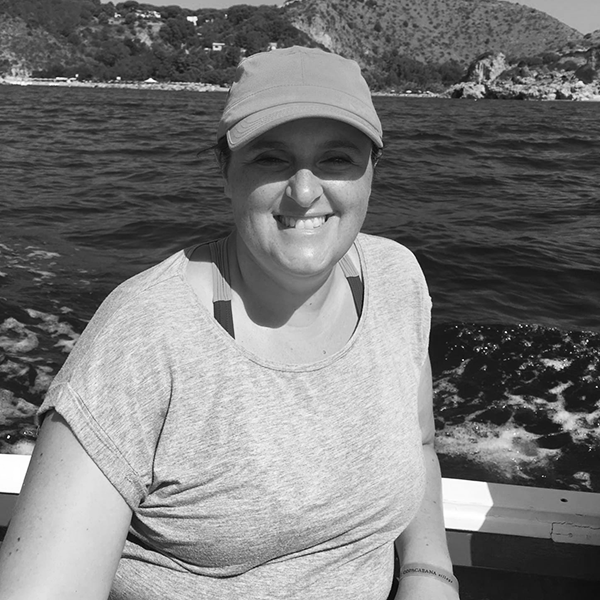 Elisabetta Parente
Website Editor
Elisabetta is from Naples, but before University she lived in London and Siena. She went back to Naples to study Computer Engineering, only to take off again with her family, and since then she has lived in Bologna, Sweden and Modena. She loves living in an international environment, to experience different views of the world and different cultures. Right now she's a stay-at-home mum with many interests including the cinema, reading and cooking.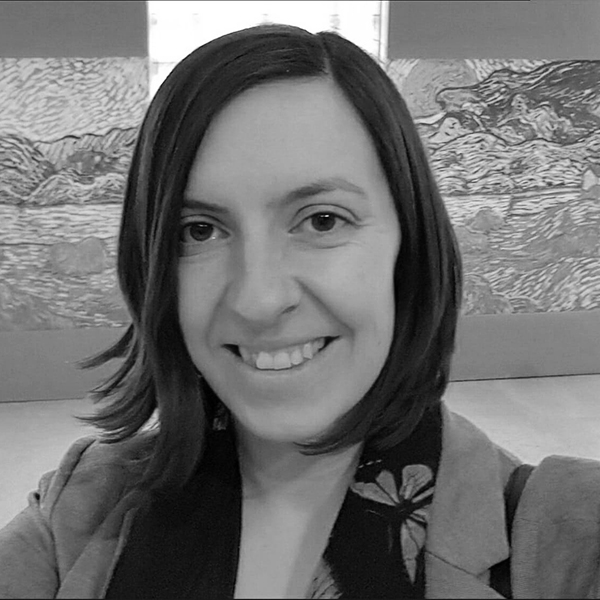 Kelly Louise Rooker
Website Editor
Kelly is from England and came to Modena in Feb. 2016 searching for a happier life and to be an au pair. Within no time at all, she made friends with people from a range of countries, joined the state language school for foreigners (CPIA) and started her new life in Modena. With a background in art and teaching, she then studied online to teach English as a foreign language and now is a qualified and practicing English language teacher. She joined the IWA in May 2019 looking to connect with like-minded women in the area and started the Creatives group, hoping to start a creative community.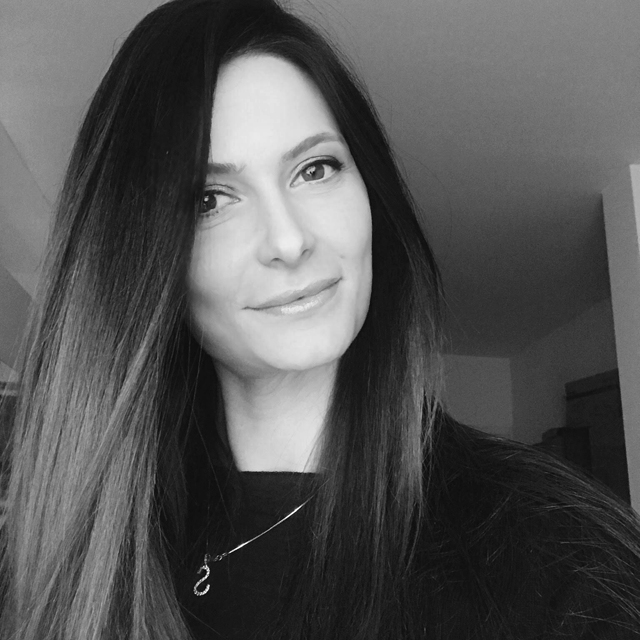 Manuela Solia
Website Editor
Manuela Solia is from Turin and has lived in Modena since April 2017 with her husband and her kid.
She has lived in the USA and Belgium.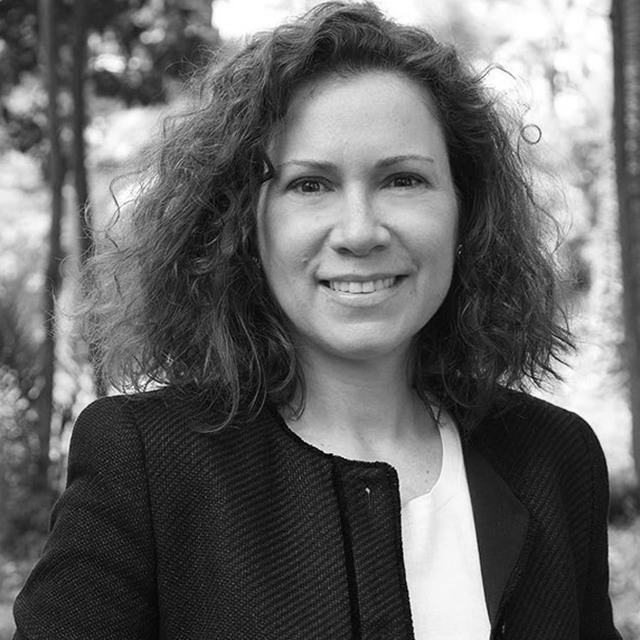 Claudia Zanolin
Events Team
Claudia writes for a Canadian magazine and speaks fluent French, English, Italian, and Polish. For the IWA she writes the monthly newsletter and edited the second edition of the Welcome Book.