We would love to hear from you!
If you would like to contact us please email: secretary@iwamodena.org. Or for questions about the website contact web@iwamodena.org.
For specific enquiries email one of our Board members, whose profiles and details are listed below.
The Board meets on a monthly basis (excluding the summer) to monitor progress, make decisions and plan for the future. If you have an issue that you would like discussed at a board meeting please email our secretary, secretary@iwamodena.org at least 3 days before the meeting.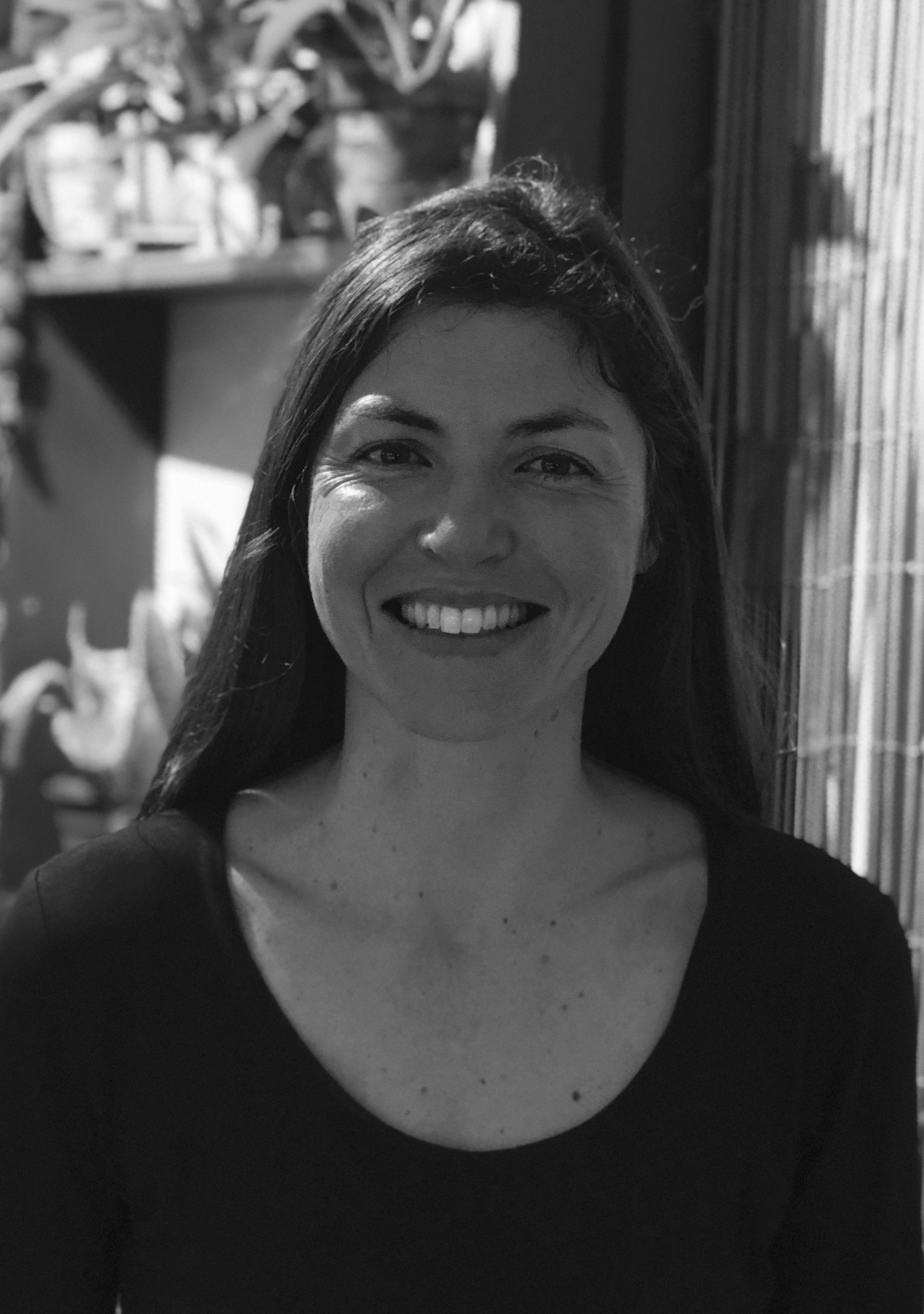 Kerstin Leiters
President
Kerstin grew up in Munich, Germany. She studied International Management in Lancaster, England and has an M.Sc. in Industrial Engineering. She works for the automotive industry in research & development in the area of quality management. She moved to Italy in 2014 together with her husband and two children Philippa (born 2011) and Rafael (born 2014). She enjoys hiking, mountain biking, skiing and traveling. Following 3.5 years as the IWA Modena treasurer, she is now the IWA Modena President.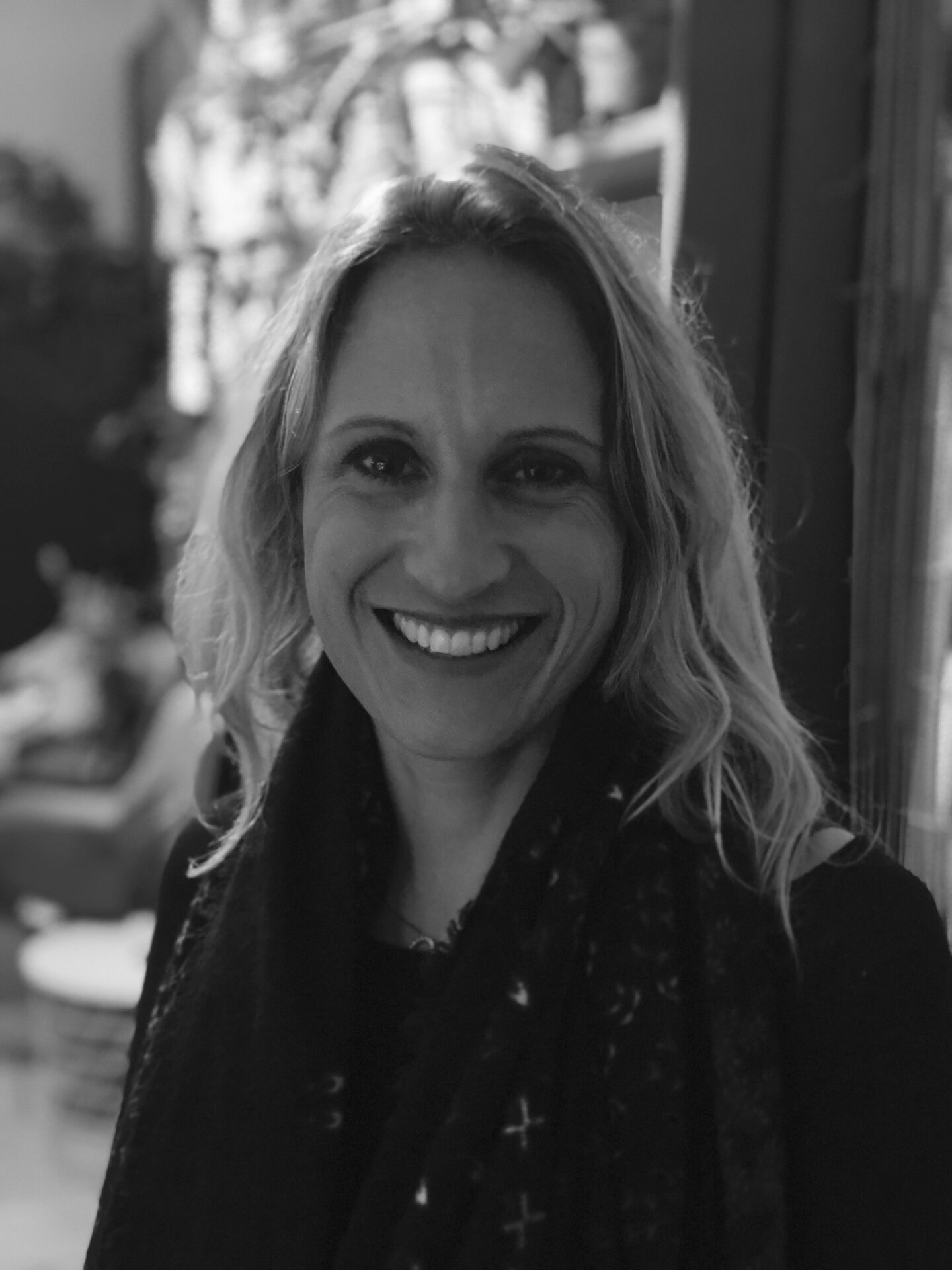 Simone Zaminer
Vice President
Simone is Austrian, was born and raised in Munich, studied Business Economics and did an MBA in Milan and Shanghai. She worked as business consultant all over Europe, before she arrived in Modena in November 2013, following her Italian husband to his hometown. Although being fluent in Italian and having great support from her family, she struggled the first months, living with her son (2008) and daughter (2012) in a truly Italian town. Thus, the idea of founding an association of women with similar backgrounds and needs was born! Simone has been the President of IWA Modena for 3.5 years, before stepping down in April 2018 in order to take the role as Vice President in which she focuses on fostering external relations and partnerships. In her free-time she enjoys travelling, discovering places and meeting new people, mountain sports (skiing, trekking), dancing Tango Argentino, Pilates or relaxing with Mindfulness. Recently she re-discovered her passion for baking, trying out everything from traditional Italian Crostata to All-American Apple Pie.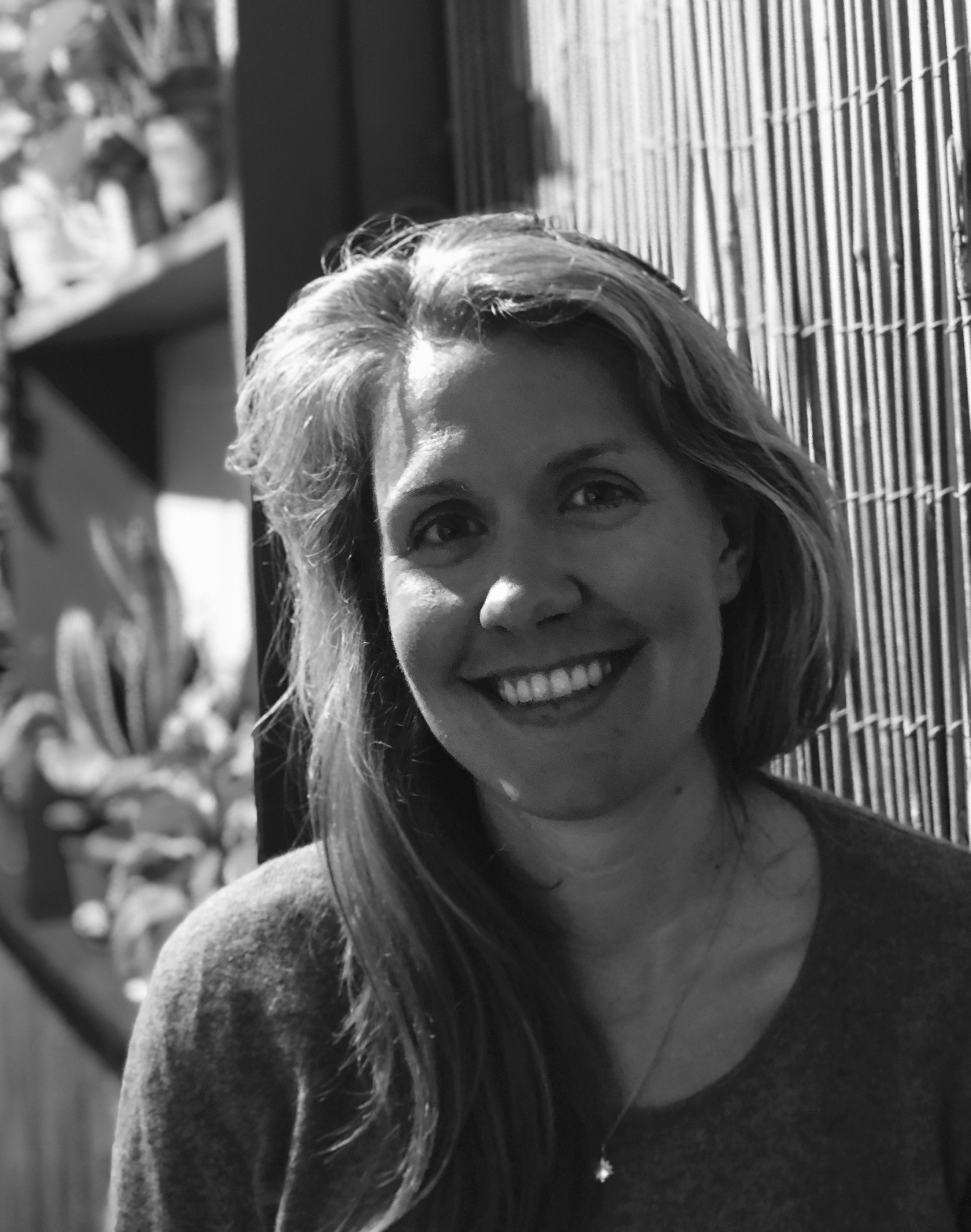 Julia Stoecker
Secretary
Julia is German, but grew up mostly abroad in Poland, Japan, UK and Italy, before returning to Germany to study Psychology. Her job as HR Manager of Industrial Technology has led her to different cities in the south of Germany and to the US, and in the fall of 2016 gave her the opportunity to move to Modena. She enjoys its lively city center right outside her door, the amazing gelato and the opportunity for weekend trips to the beautiful countryside. As of April 2018, Julia took over the role as Secretary of IWA and Membership Director.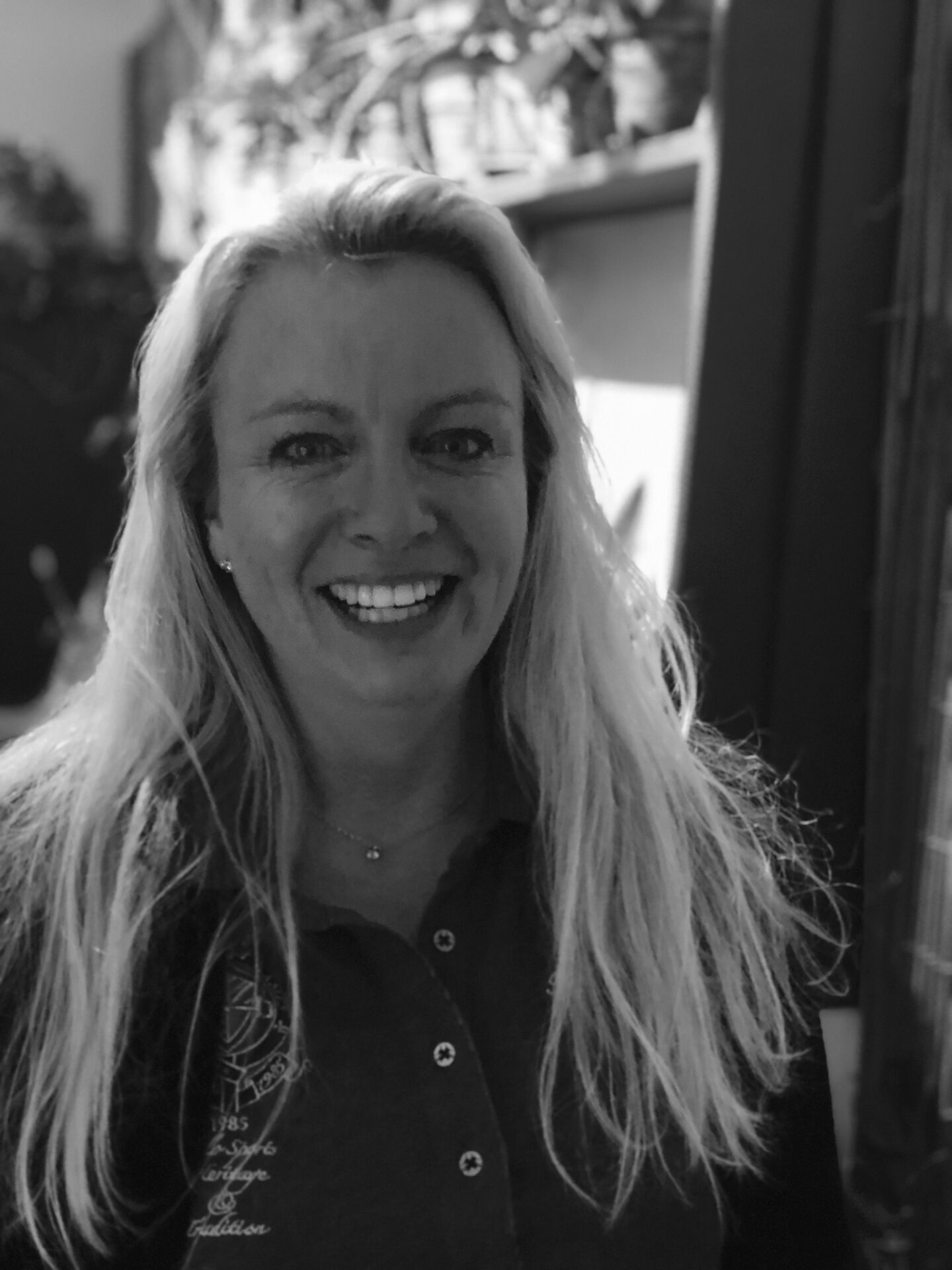 Dorothee Schweigard
Treasurer
Dorothee is in Modena since September 2017. She moved here with her husband, who is the reason for coming here, as he works for Lamborghini. They have 2 kids, 9 and 7 years old, that attend the ISM. Lastly they are completed by her horse Diamond. She has studied law in Germany, but always worked in Expatriate Affairs, the last profession in Germany was International HR, now she experiences the life of a trailing spouse and full time mom, as well as language student. She loves horse back riding, traveling, reading and enjoying life with good food, drink and company.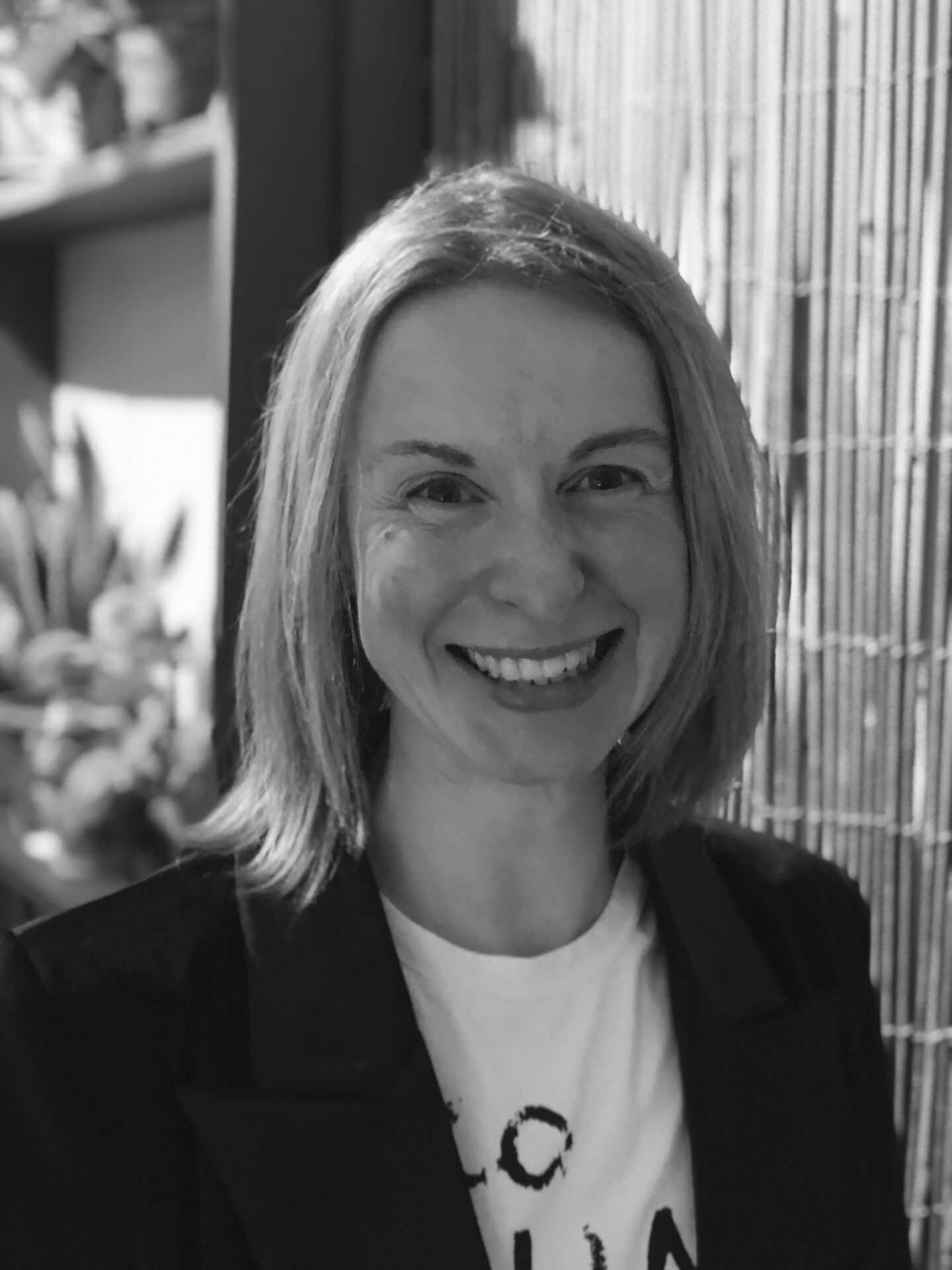 Kristin Rothe
Admin Support
Kristin is from Germany and lives in Modena since September 2014 with her husband and three kids, born in 2011, 2013 and 2016. It is her first experience living in a foreign country. Kristin studied biology and has experience working as a Medical Writer and Project Manager. She likes dancing and aerobic as well as reading books and cooking. Kristin is one of the IWA Modena founding members and currently has the role of IWA Modena Admin Support, which includes also writing of the meeting minutes and filing.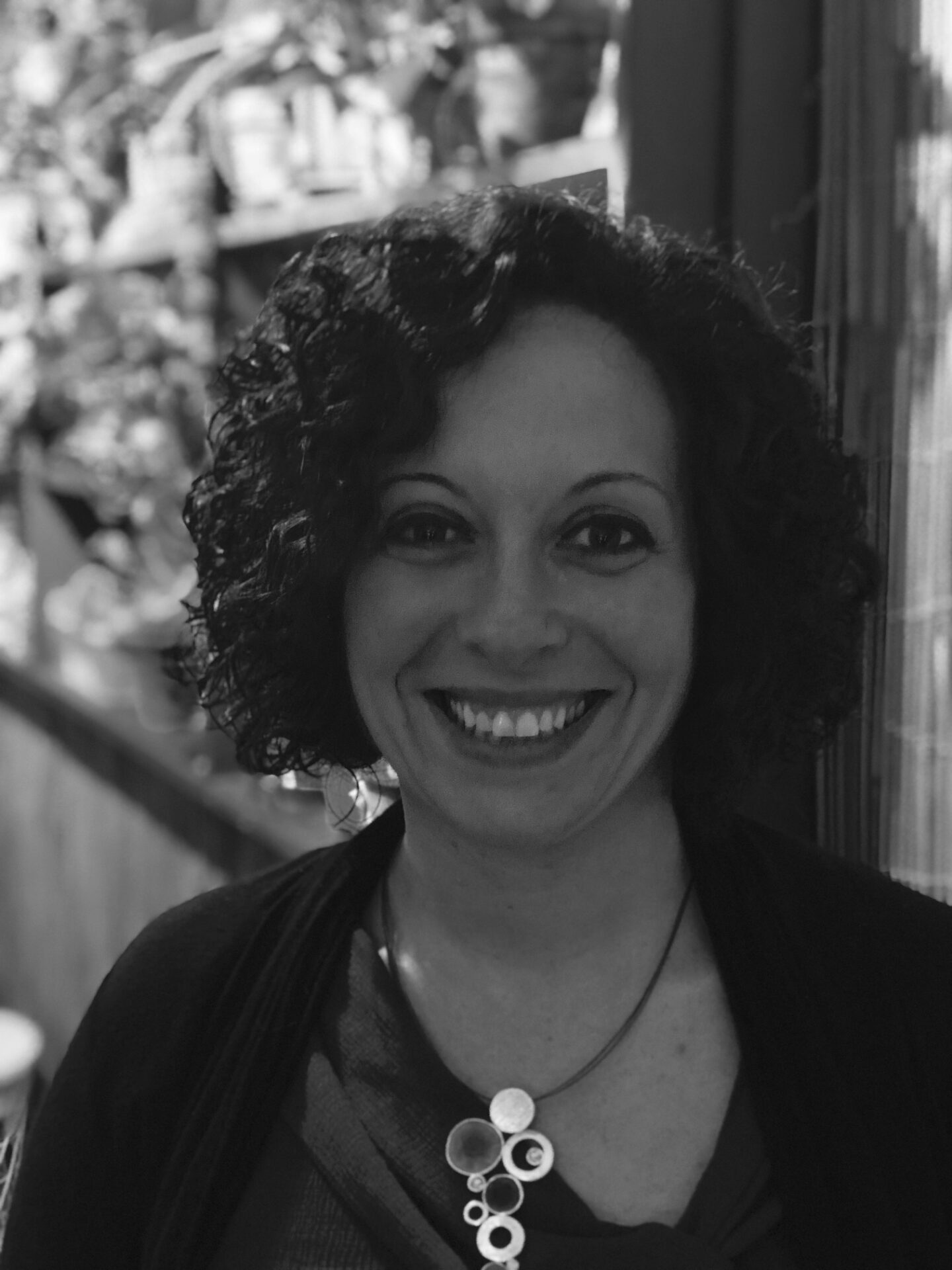 Alessandra Devitofrancesco
Events Director
Alessandra is Italian, but has lived for several years in different countries, including France, Portugal, Argentina and Belgium, where she spent 9 years before moving to Modena in September 2016. She has an extensive professional experience in the non-profit sector (youth and education policies), holding a specialization in development cooperation and education, and she currently works as language teacher, teaching Italian and English. She enjoys getting to know new places and people of different nationalities and backgrounds, so she pretty much spends all her free time travelling. When in Modena, she likes cooking, meeting up with friends and listening to live music. Alessandra has the role of Events Director, which includes coordinating the team organizing IWAM events and coordinating the Interest Groups.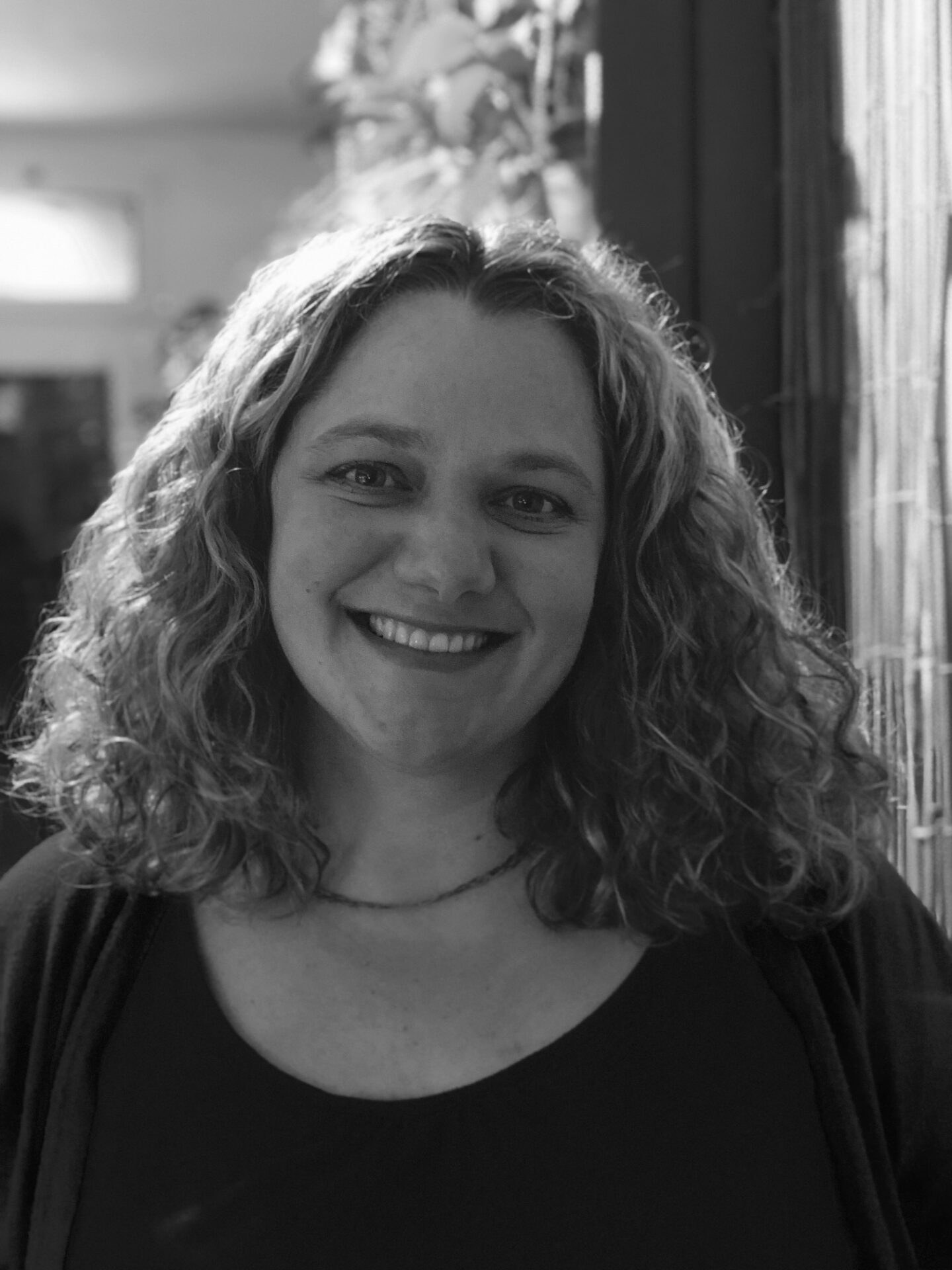 Sabrina Sattler
Communications & Social Media Director
Sabrina is from Germany and moved to Modena in 2015 after spending more than ten years in the United States. She studied International Business in Germany before moving to Texas where she graduated with an International MBA and an M.S. in Business Administration. She has worked in various industries in Egypt, Germany, France, and the United States and now works as a freelance research consultant. Her areas of expertise are qualitative and quantitative research methodologies and statistical data analysis. She is also the writer and editor of My Italian Inspiration. In her free time, she enjoys travelling, scuba diving, skiing, and discovering the beautiful Italian countryside with her Italian husband and her Texan dog.