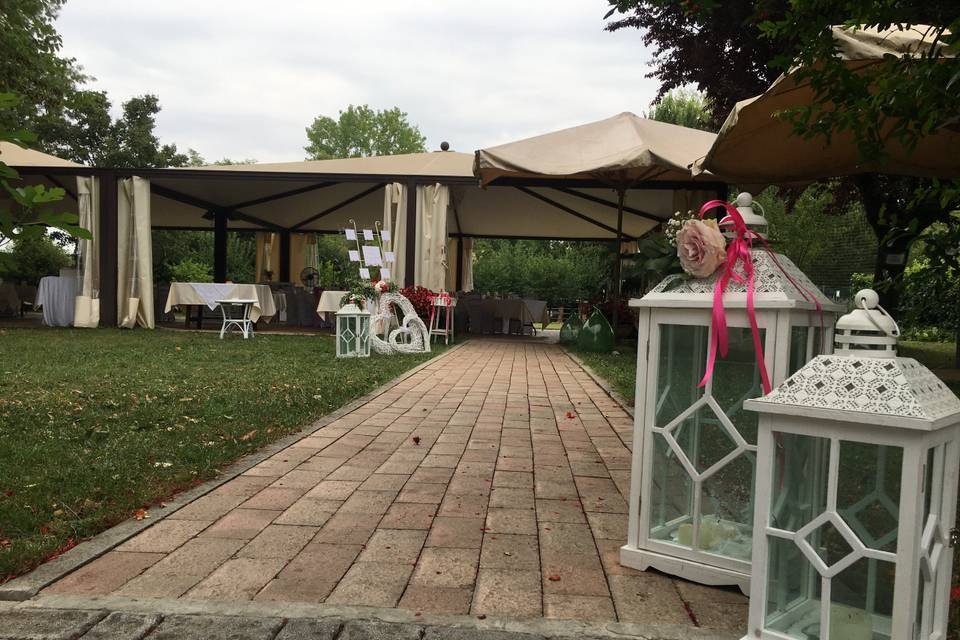 Until

14 Jun, 11:00 PM
3h 30m
Flower Power Summer Party at the Agriturismo Cantoni
Summer's approaching, and IWA is thrilled to invite you to IWAM's Flower Power Summer Party!  
It will take place on June 14th at the beautiful Agriturismo Cantoni, at 19.30. And the best part? It's a fancy-dress party! Groovy!  
We'll go back in time to the psychedelic '60s and disco '70s by wearing our bell-bottom jeans, floral dresses, big sunglasses, flower headbands, and go-go boots.  
Don't have anything "hippy" or "disco" in your closet? Don't worry! We'll have something for you at the venue!  
The agriturismo is surrounded by nature, and the outdoor is simply mesmerising. 
But don't worry, should the weather be awful, the party will be held indoor. 
Either way, we'll be delighted and pampered by a standing buffet, and a seating area where we can chat and enjoy delicious organic, and local food, while sipping nice wine. 
The venue also comes with a large parking area. 
This is an event for IWA Modena's members only + one partner. 
What is the cost? The price for the apericena is €32 Euros per person.  
Please confirm your spot asap, by June 4th.  Purchase your ticket immediately from this webpage. 
We unfortunately cannot accept cash payment for this event. If you experience problems with the payment, please contact treasurer@iwamodena.org 
Cancellation policy: Please note that cancellation with a full refund of your payment is not possible for this event. You are of course free to sell your ticket to another IWA Modena member. In that case, please contact events@iwamodena.org and inform us about the change.  
Should you have any queries or food allergies, please let us know as soon as possible by sending an e-mail to the events team (e-mail address above). 
Scan QR Code