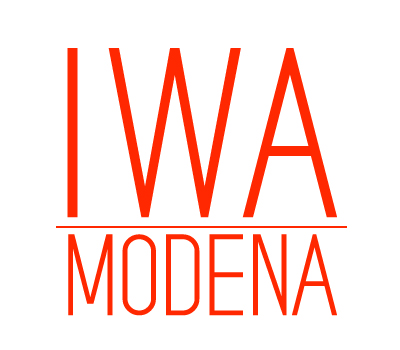 IWA Modena AGM Meeting 2021
Due to the success of last year and the continuing uncertainty, the meeting will be held online.
2020 was one of the toughest years for our association since its foundation in 2014 and still, it has been also one of our best! In no other time, have our underlying beliefs and the positive power of our network, been so visible, yes almost tangible, than in the last 12 months of deprivation, fear and waiting for better times to come.
We therefore invite you to join us in celebrating our achievements in 2020 and we will give you an exciting outlook for what lies ahead for IWA Modena in 2021 and beyond.
We will share:
– our updated vision/mission and our strategic goals for the upcoming year(s)
– our latest facts and figures
– a fun retrospective
– an insight into our finances
We will provide the opportunity to:
– engage with our association by using your voting rights
– meet the board candidates
– have a fun evening with old and new friends
Join us on Wednesday, March 17th at 6:30pm* on Zoom for our Annual General Meeting 2021 – an evening full of insightful presentations, time to get-together with other members and an opportunity to use your voting rights to actively engage with your association.
—Please RSVP to the punchbowl invitation with YES or NO by 16th of March— 
Shortly before the AGM I will send out the link to the Zoom webinar and to the online election tool "Optavote"
If you would like to run for a board member position, please send me an email: president@iwamodena.org. The deadline for putting your name on the ballot paper is March 10th 2021, 12:00 noon.
Members are free to submit an item to the agenda for approval from the board until March 10th 2021.
Simone Zaminer
President IWA Modena
* due to Italian association law we have to schedule a first and second convocation for our AGM, the date and time indicated is for the second convocation (where all decisions can be taken without a minimum number of participants); for formality reasons we have to define a date/time for the first convocation: March 16th 6:00 am. If you have questions to this procedure please let us know!