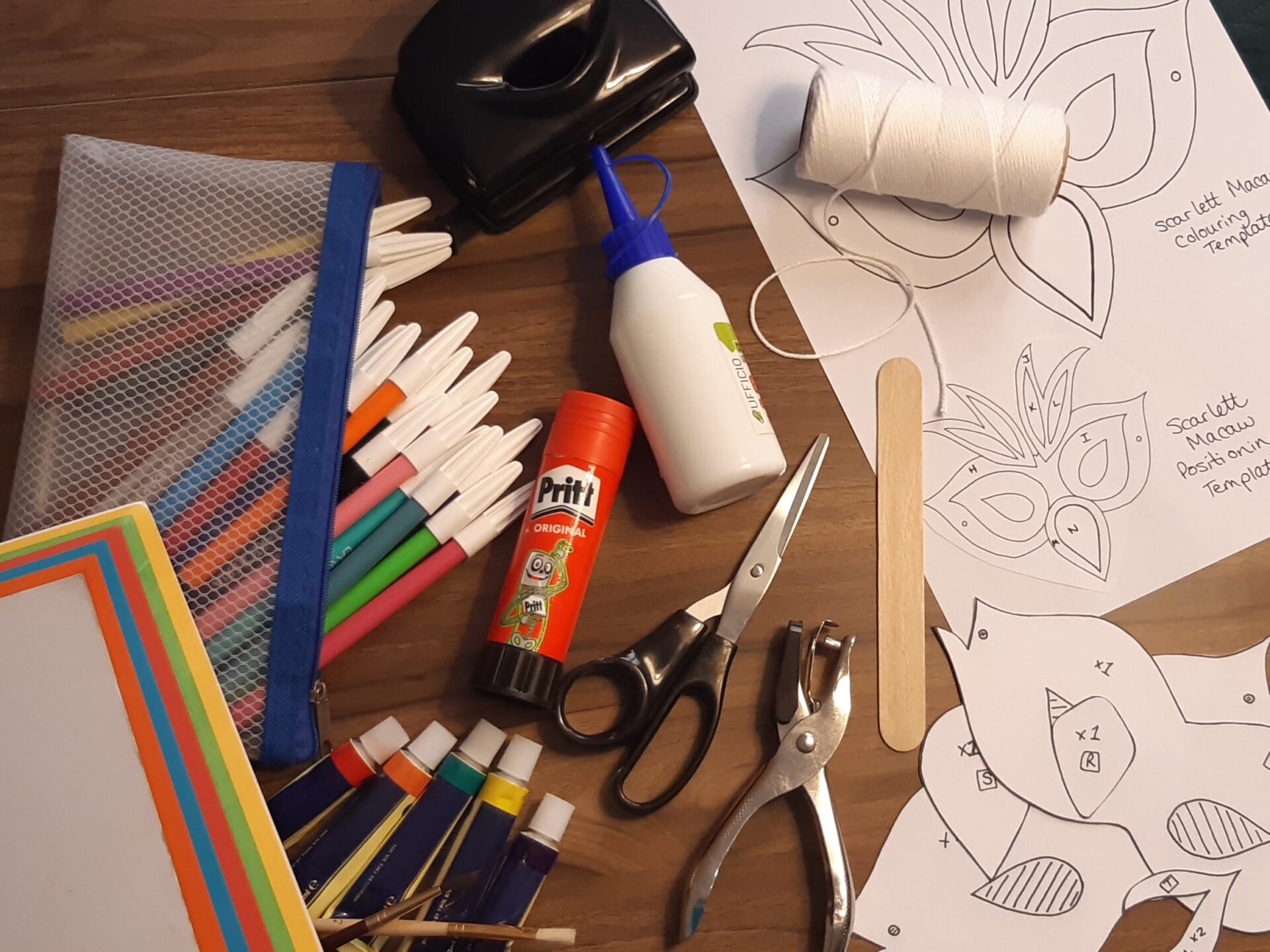 Carnival Mask Making
IWA Modena is delighted to invite you and your children to create Carnival Masks with our member Kelly.
Kelly is a creative person who loves helping people, and particularly children, with creating things and learning new skills. This workshop aims to encourage and support children to express themselves by making a bird mask for the carnival season. There are 4 main designs to choose from, each can be in any colour or medium the child desires. Colouring and collaging will be the two types of activities available in their own dedicated session.
3:00 pm for children 3-5 years; 3:30 pm for children 6 years and older
Please RSVP the invitation if you are coming! Please tell us the age of your children attending. Thank you!