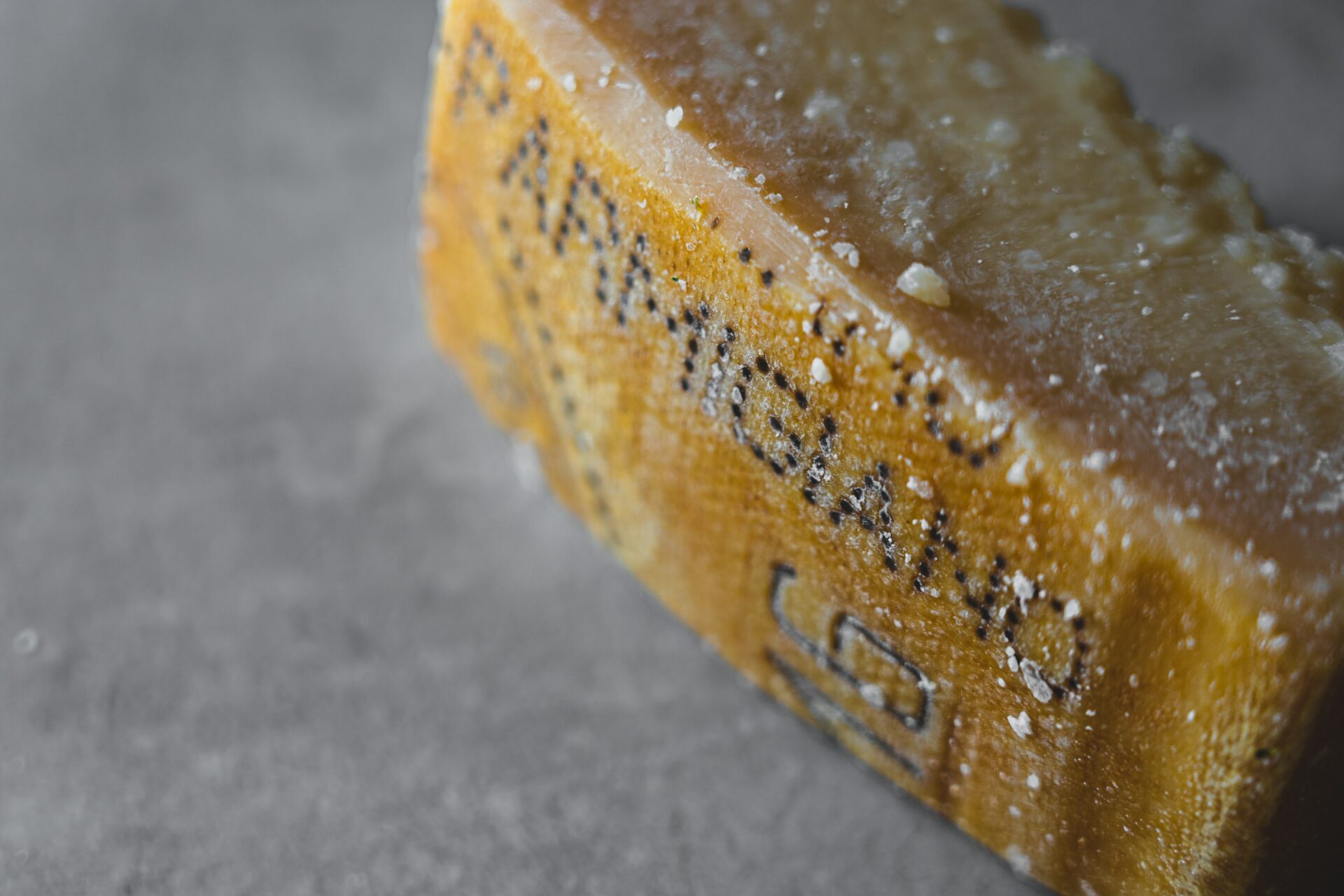 Italian Craft: Parmigiano Reggiano
The legend that is Parmigiano Reggiano cheese and the process to make it will be the latest in this event series. We are proud to invite you to a mouth-watering experience with a unique gem of the Italian gastronomy: Parmigiano Reggiano cheese.
We will take a guided tour of a local producer in the Emilia Romagna countryside: Caseificio Bio Reggiani, a family-run dairy and farm which specialise in organic Parmigiano Reggiano. The activity will be a tour of the facilities along with an explanation of the production and ageing process including a Q&A session.
Please check the link www.bioreggiani.com for more details of the caseificio.
Address: Caseificio Reggiani, Via F.Baracca, 6 Recovato di Castelfranco Emilia (MO) – Italy
We look forward to welcoming you and introducing you to a great local company and world-famous product from the comfort of your own home!
Photo credit: Castorly Stock on Pexels