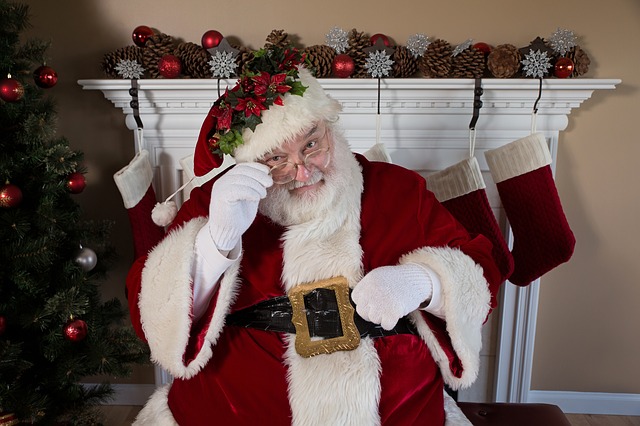 IWA MODENA Little Ones Christmas Party
Do not miss this fantastic Christmas party for adults and children! There will be food and drinks (including prosecco for the parents), music, dancing, games and the reading of a short Christmas story. This event is for IWA Modena members, their partners and children.
Location: Momo Nest (Piazza Matteotti 11, Modena)
Date & Time: December 2nd, 2018, 4:00-6.00pm
Participation fee: 6 euros per attendee (kids under 3 years of age are free; kids 3 years or older pay 6 euros)
(To be paid by November 29th using either PayPal or a bank wire.)
Kindly RSVP by the 29th of November, including the names of your kids and their age.
For more information, please contact Rosy, the event coordinator, directly via email at rosystainer@gmail.com or via WhatsApp.
Looking forward to seeing you there,
IWA Events Team
Cancellation Policy: Please note that cancellation with a full refund of your payment is only possible up until 5 days before the event takes place. At that time we have to confirm the final attendee numbers to the event location and pay for your participation regardless of attendance. Therefore, refunds cannot be processed if the cancellation happens within 4 days before the event takes place. You are of course free to sell your ticket to another IWA Modena member. In that case, please contact events@iwamodena.org and inform us about the chance.