IWA Modena Volunteers
 If you would like to become more active in the Association, we would love to hear from you! Many of the activities and functions of the Association are carried out single-handedly, so just having some support in some of these areas would be extremely helpful.
Please contact Eva for more information and to discuss possibilities.
Email Eva
Sofia Angidou
Community Engagement Leader
 Sofia is Greek and moved from London to Modena 7 years ago making Italy her new home. She has been working in the international development and charity sector over the last 17 years in numerous countries and fields. She has been an independent consultant for the last year, working with organisations across the globe as well as small grassroots ones here in Modena. Her work is based on empowerment and loves to work with associations who bring social change through innovative solutions. She is passionate about everything around food, travelling, meeting the world, new people, cultures and nature. 
Christina Apostolou
Community Engagement
Christina is Greek and moved to Modena, after living in Canada and the UK for a few years. She studied Information Sciences and she is interested in how data, process and technology converge to support people. She has been working in the sustainability consulting area for over 10 years, being really interested in environmental issues and nature. She enjoys art, reading, gardening and most of all travelling whenever there is a chance.
Magda Basso
Community Engagement
Magda is Italian but lived for several years in Germany. She relocated to Italy at the end of 2017 and lives in Vignola.
She worked for ten years as an executive assistant for some international companies and now is a freelance virtual assistant and consultant. In her free time, she enjoys dancing tango with her husband, going to the cinema, reading and travelling.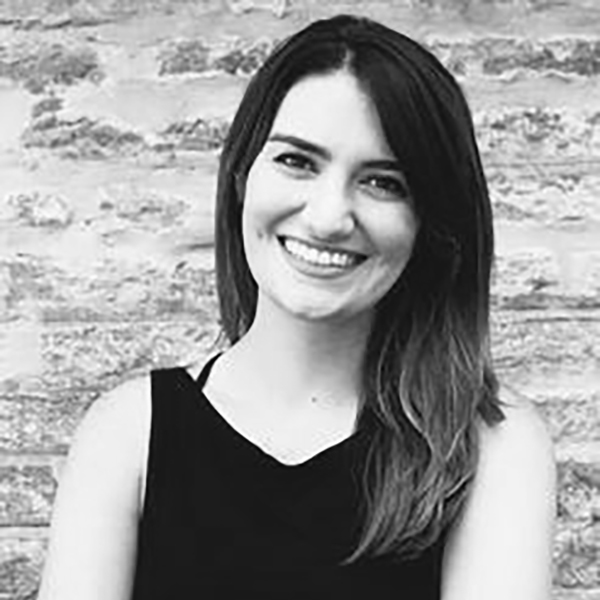 Tinamaria Colaizzi
Newsletter Editor & Social Media Team
Since moving to Italy from her hometown of Pittsburgh, Pennsylvania (USA) in 2014, Tinamaria has had the pleasure of calling four beautiful Italian cities "home"; Milan, Parma, Ferrara, and her favorite – Modena. With family roots in Abruzzo, a strange love for airplane food, and a passion for travel, Tinamaria is always planning her next trip somewhere and can pack a carry-on bag in less than 10 minutes. When she's not doing that, you can find her working in her office as a freelance Communications Specialist, carrying out international projects that combine her background and skills in writing, education and business.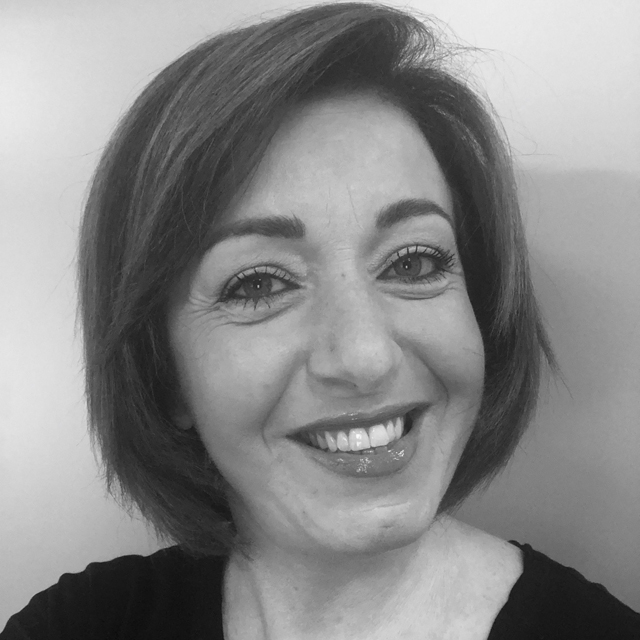 Marisa Di Consoli
Community Engagement & Photographer
Marisa is Italian, but grew up in Switzerland and moved to Italy with her family as a teenager. At University, she studied foreign languages and literature.
She currently works as an Executive Assistant and is a mother of two children. In her free time, she loves to cook, read and work on creating crafts. She is also passionate about taking photographs to capture precious moments otherwise gone.
Helen Fina
Graphic Designer
Helen comes from Oxford and moved to Formigine with her Italian husband and two children in 2016. She has a background in communications and has worked freelance and as a senior communications manager in a range of industries.
She studied Politics and English Literature and holds an MA in New Media.
Helen is loving the opportunity to explore artistic avenues with the Creative Group of the IWA, in particular her enjoyment of sewing and a revival of her enthusiasm for graphic design. She loves nothing more than a weekend walking in the Apennines with her family punctuated with some delicious local food and wine!
Isabell Guidastri
New Member Mentor and Community Engagement
German by birth, Italian by marriage and International by heart. Isabell has 20+ years of experience in retail and business consultancy, which has taken her around the globe. She loves building relationships and is a networker by heart. Being passionate for connecting and supporting women, Isabell is member of the IWA Modena mentoring group as well as part of the Women 4 Women Campaign team.
Quyen Ha
Community Engagement
Quyen is a Vietnamese Canadian, living in Italy with her family since 2019. Prior to this she lived in Toronto, London, Dublin and Paris where she worked in international PR and Communications for food and drinks brands. This allowed her to bring together her passion for food and drink and work across many languages and cultures. She completed a Business Sustainability Management course at Cambridge University. When she's not at her desk, you can find her in the kitchen running Living Italianly; a series of sustainable cooking classes born during the pandemic.
Inbal Haim
Social Relations
Inbal was born and raised in Israel, is an ex-military soldier (and self-defense instructor), a dance choreographer and a personal trainer. Since she was a child, she knew her destiny was dancing. All her life has been dedicate to trying many kinds of dance discipline. She has been able to continue teaching by offering online fitness lessons during the pandemic.
She is married to an Italian guy, and has two daughters. She loves life, cooking, and her passion is to travel.
Janet Kefaya
Digital Team
Janet describes herself as a citizen of the world. Ever since she was a child, culturally understanding and communicating with others was just a piece of cake.
Brought up in the Middle East and currently residing in her second home in Modena for the last 10+ years. She had the pleasure of working in many sectors after graduating in Architectural Engineering, such as: interior design, interior contracting, branding, franchising and export towards the Middle East (in managerial roles). Besides her main line of work, which is export, Janet is interested in sustainable initiatives and volunteer work for fundraising.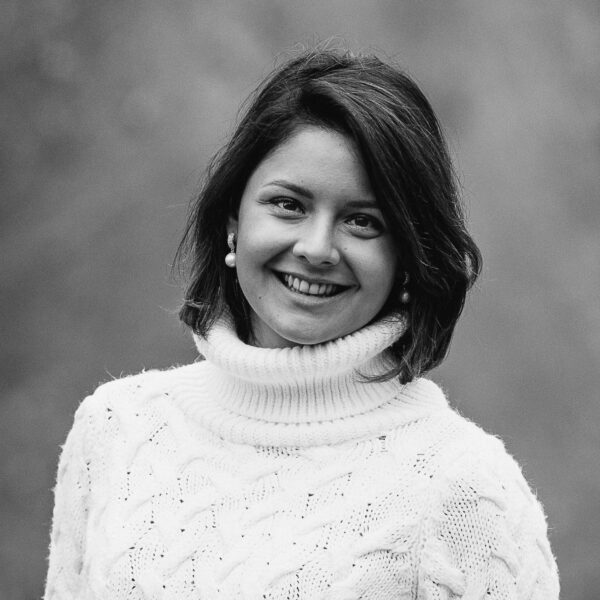 Sofia Malagoli
Outreach Team
Sofia comes from Modena, Italy. While studying at university, she decided to turn her daddy's hobby for Traditional Balsamic Vinegar of Modena into a business and started to plan events at the acetaia with her mum. She has always spent time with international people and, maybe, for this reason she has mostly based the work at the acetaia on tourist hospitality.
Sofia founded her own consulting company and now also works as external consultant for companies operating in different sectors. She's the editorial coordinator of
'Il Balsamico, the Modena black gold' and the events and promotion manager at the Traditional Balsamic Vinegar of Modena Consortium. Most of all, she's proud to be an IWAM member which inspires her.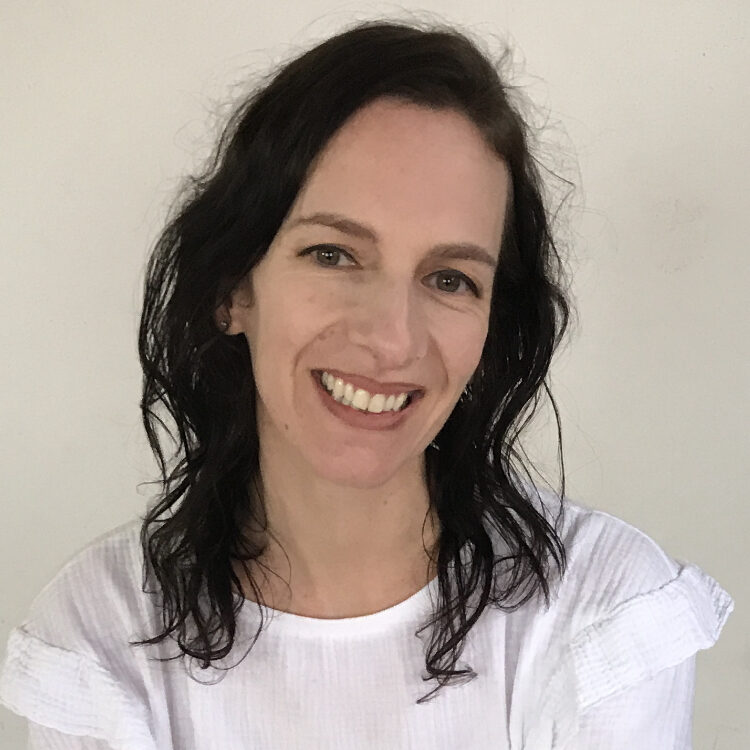 Rebecca Midgley
New Member Mentor Coordinator
Becki is English and comes from York. She moved to Modena in February 2014 with her husband and three children.
She studied Politics with French at Loughborough University and has lived in Ajaccio, Corsica where she taught English. Prior to arriving in Modena, she was the Head of the Modern Foreign Languages Department in a secondary school in Oxfordshire. Becki has been an IWA member since the start, initially running the Little Ones Group which has since transformed into the Family Group which she takes the lead on. She is passionate about current affairs, education, environmental issues and loves meeting new people!!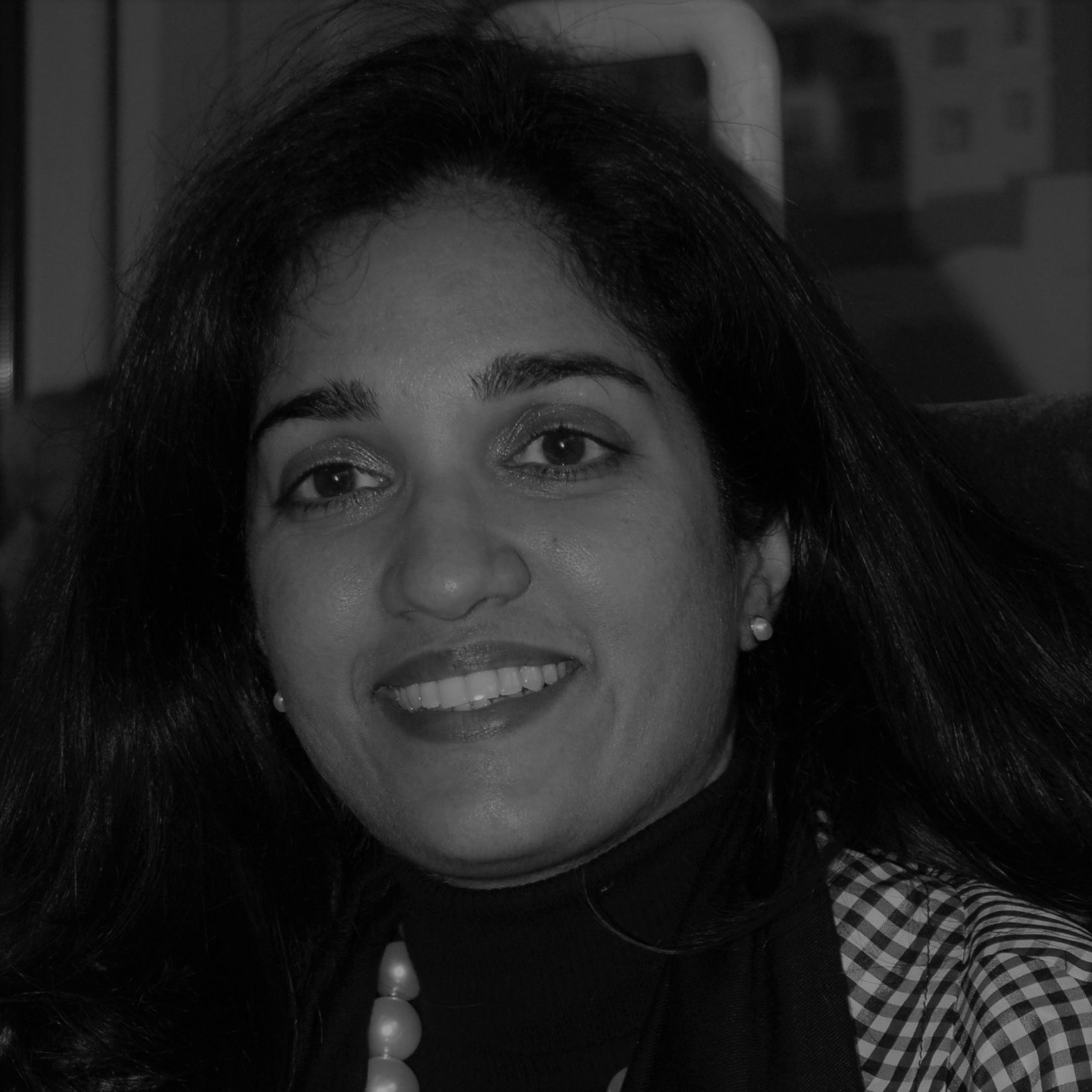 Arpita Pandya
Aperitivo Manager & New Member Mentor
Arpita grew up in Mumbai, India, and moved to the UK as a teenager. She met her Italian husband in Oxford while finishing research for her PhD in Molecular Anthropology. After gaining post-doctoral experience in Helsinki, Finland, she took a leap of faith and relocated to Modena, where she started a new life ("la vita bella!") and career. Although she feels like a citizen of the world having also lived for short periods in the US and Germany, Arpita really appreciates the great quality of life and close-knit community Modena has to offer, especially from when her daughter was born. She is proud to work at Maserati and be an active member of IWA.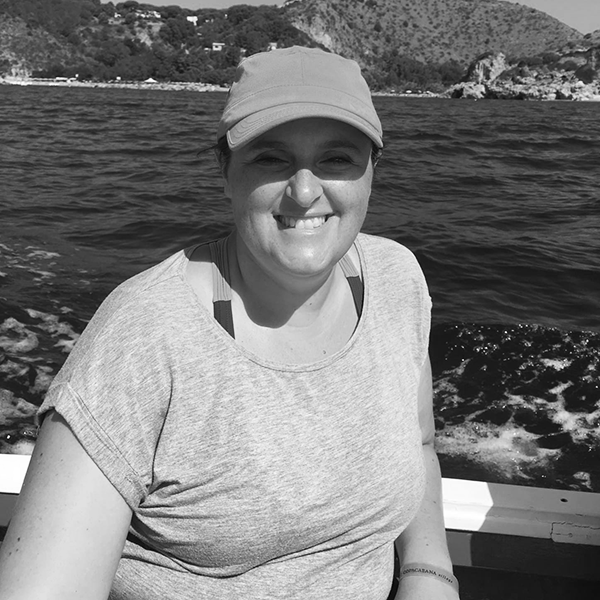 Elisabetta Parente
Community Engagement
Elisabetta is from Naples, but before University she lived in London and Siena. She went back to Naples to study Computer Engineering, only to take off again with her family, and since then she has lived in Bologna, Sweden and Modena. She loves living in an international environment, to experience different views of the world and different cultures. Right now she's a stay-at-home mum with many interests including the cinema, reading and cooking.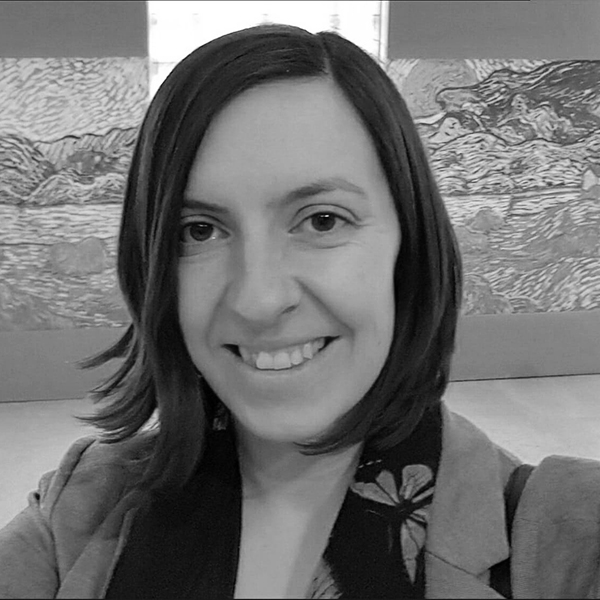 Kelly Louise Rooker
Website Team Leader
Kelly is from England and came to Modena in February 2016 searching for a happier life and to be an au pair. Within no time at all, she made friends with people from a range of countries, joined the state language school for foreigners (CPIA) and started her new life in Modena. With a background in art and teaching, she then studied online to teach English as a foreign language and now is a qualified and practising English language teacher. She joined the IWA in May 2019 looking to connect with like-minded women in the area and started the Creatives group, hoping to start a creative community.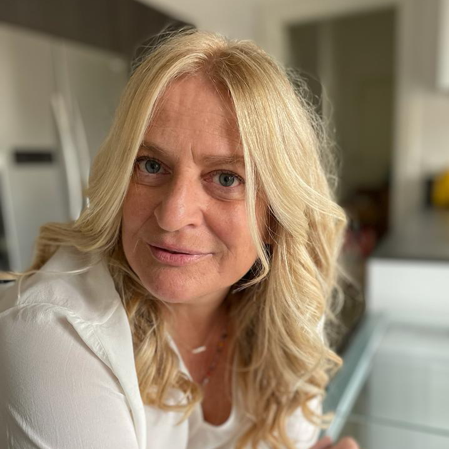 Silvia Sacchini
Community Engagement
Silvia is Italian and moved back to Italy, after living for a long time in the US. She studied Political Science in Florence and was very active in the political and social scene of her hometown. With a start-up company, she collaborated with the public administration to create cultural  events and worked at the public library.
She arrived in Modena during the summer of 2021, and thanks to a friend, joined IWAM and was astonished to find such a group of international and amazing women here. She loves painting, reading, traveling, practicing yoga and adores cats!!
After living in Rome, Bologna and the Netherlands, she moved with her family to the US, where her kids still live.