Women for Women - Fighting Domestic Violence Campaign 2018 & 2019
Casa delle Donne contro la Violenza was founded in Modena in 1990. It aims to support women who are victims of violence, are in a domestic or sex trafficking/work environment and wish to change their situation.
Background and our Connection
The work of Casa delle Donne contro la Violenza is rooted in key feminism principles, aiming to address gender inequalities and empowering women to take control of their lives. The association offers a whole journey of support starting from first reception/welcoming of women who seek support, planning together their way out of the situation of violence, psychological and legal support, temporary shelter, liaising with relevant social, juristic, police forces, maternal support for them and their kids.
IWA Modena have hosted two charity gala's to raise funds and awareness of the work against violence against women and more specifically, in support of two different projects raising in total over €16,000. These took place in 2018 and 2019 but we continued to support them also in 2020 during the Covid-19 pandemic collecting donations to support the shopping of essentials of women and their children who escaped domestic violence.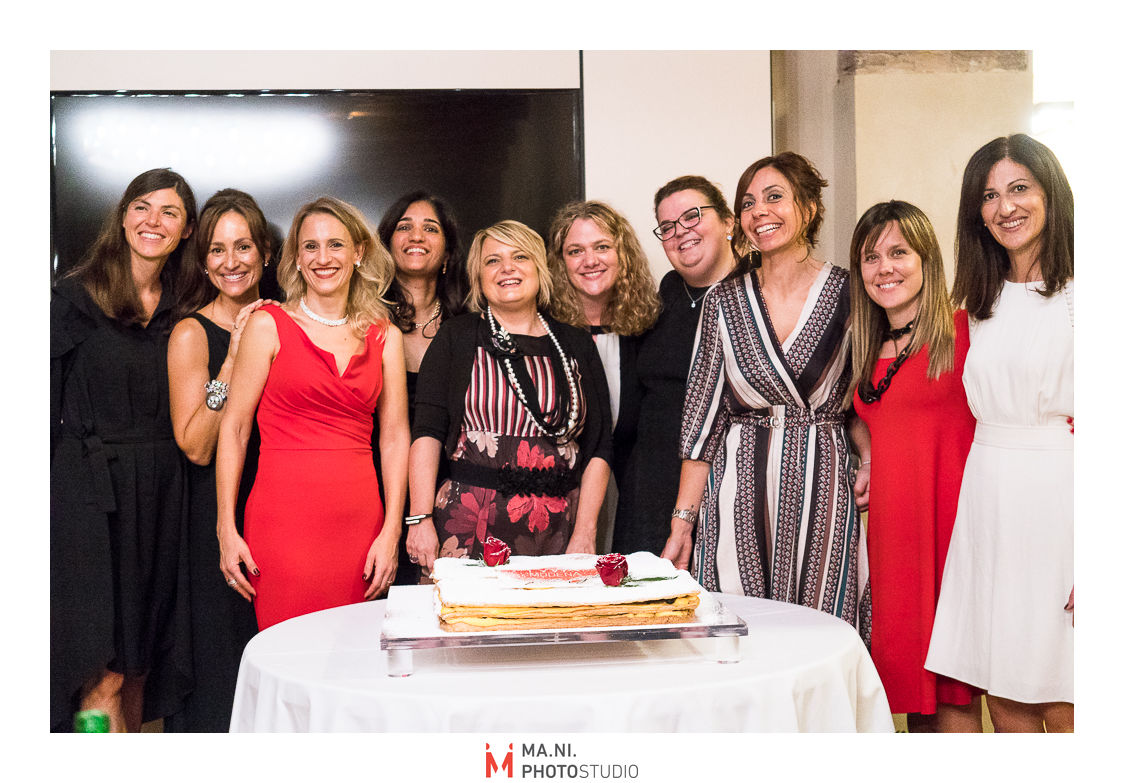 Charity Gala 2018
This charity gala supported the project Sostegno della Maternità. The project's main objective is to enable women to better support their own children in situations of domestic violence and/or separation of parents. It offers women who have endured violence the support of a psychologist who helps them address issues related to their maternal role in the situation of domestic violence. The project also offers babysitting services for times when the women have appointments for job and house searches while they are trying to make a new life with their kids. Find out all about this event here.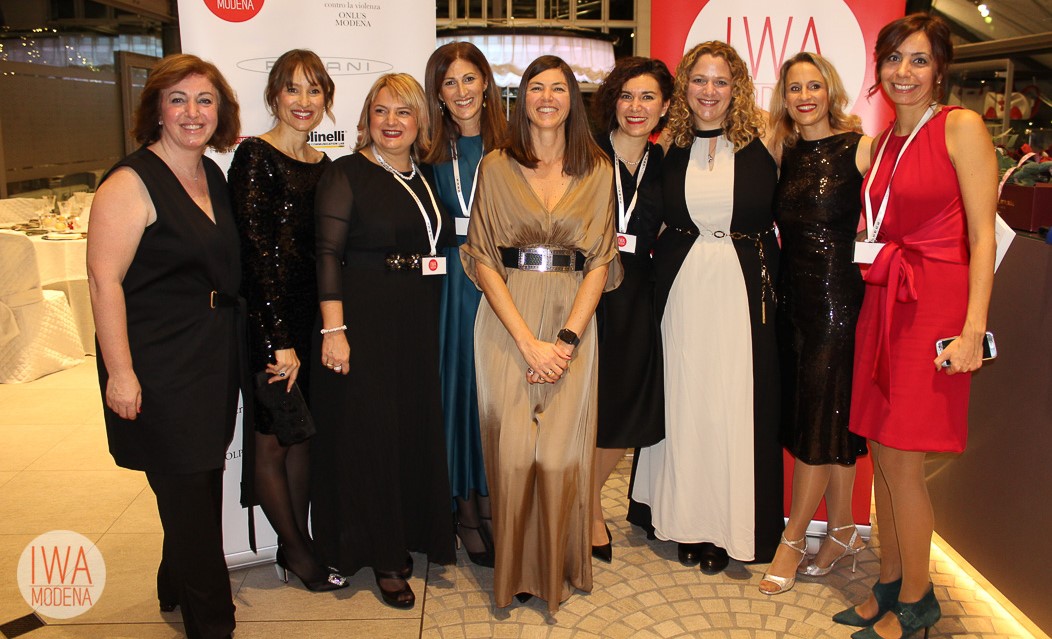 Charity Gala 2019
This charity gala supported the project Operation: Everyday Essentials to provide women and their children who are staying at an emergency shelter in Modena, with the necessary everyday essentials (food, basic toiletries, clothing, etc.) to manage the first days of emergency, when they have to leave their home to hide from their violent partner. Find out all about this event here.
IWA Modena in the News
Press clippings of our Charity Gala fundraising events for Casa delle Donne
Media: Modena Today
Date: October 18th, 2018
Read full article
IWA Modena Charity Gala 2019
Charity Gala la Museo Pagani
Media: Il Resto del Carlino
Date: November 26th, 2019
Read full article
Violenza sulle donne, un mese di eventi culturali in città
Media: Modena Today
Date: November 8th, 2019
Read full article
Mai più violenza sulle donne
Media: Commune di Modena
Date: November 25th, 2019
Read full article