Interest Groups
IWA Modena aims to support a diverse range of interest groups for our members. 
If you would like to start an interest group, please contact us. 
Email Us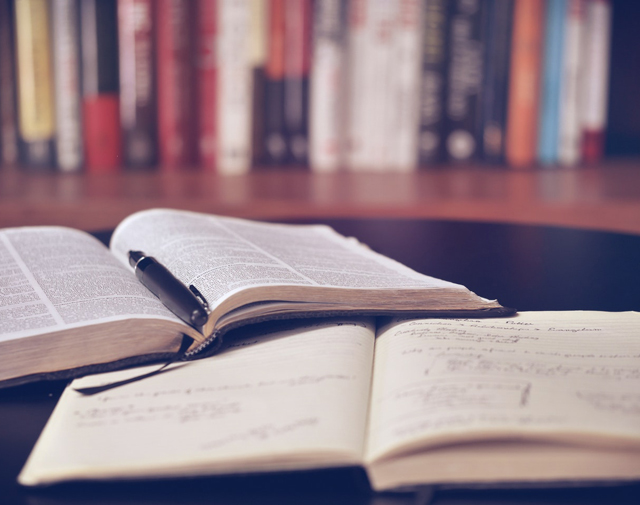 IWAM Book Club
A recently created group for literature lovers. Monthly readings and reunions to discuss literature, exchange books and much more.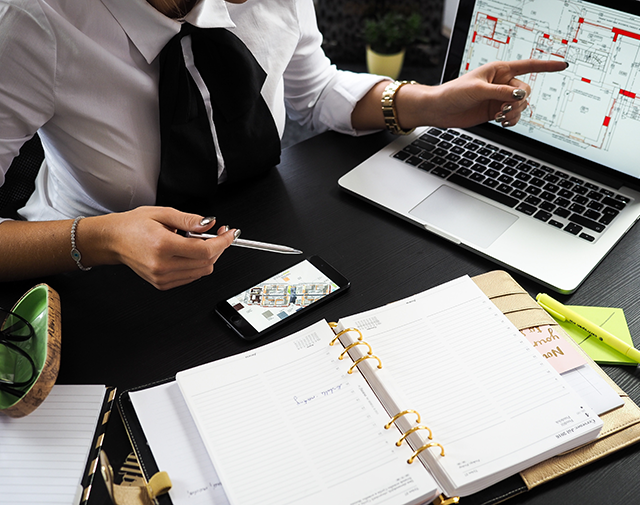 IWAM Business Table
A group to discuss professional topics ideal for freelancers and business owners.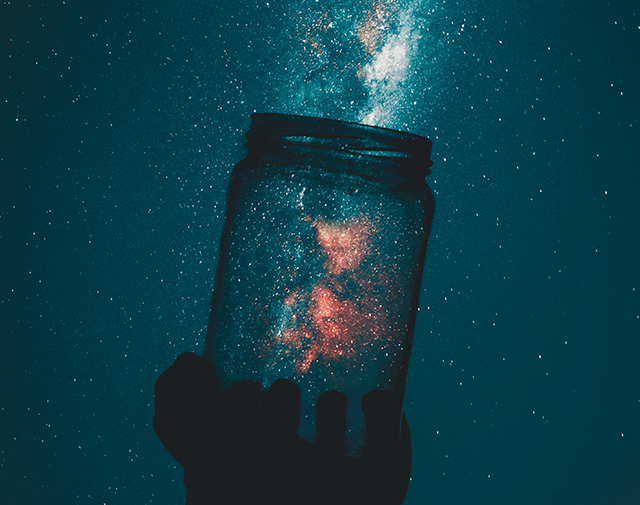 IWAM Creatives
For anyone interested in creative activities, to network with like-minded women and share project ideas, workshops or events.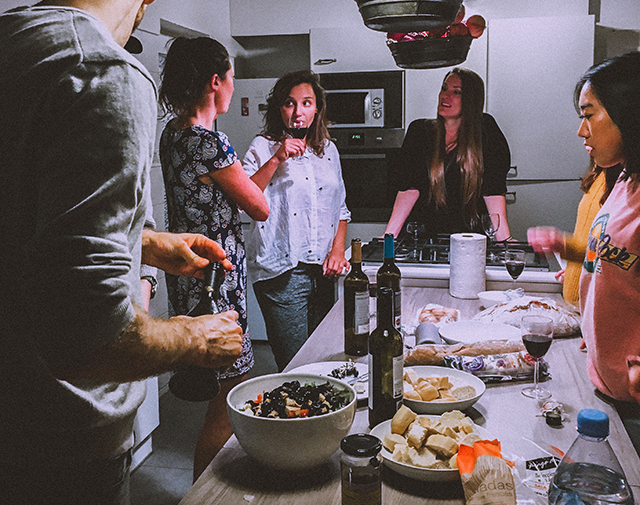 IWAM Foodaholics
Do you like to talk about and think about food? This is the group for you. Sharing recipes, culinary experiences and organizing cooking classes and outings.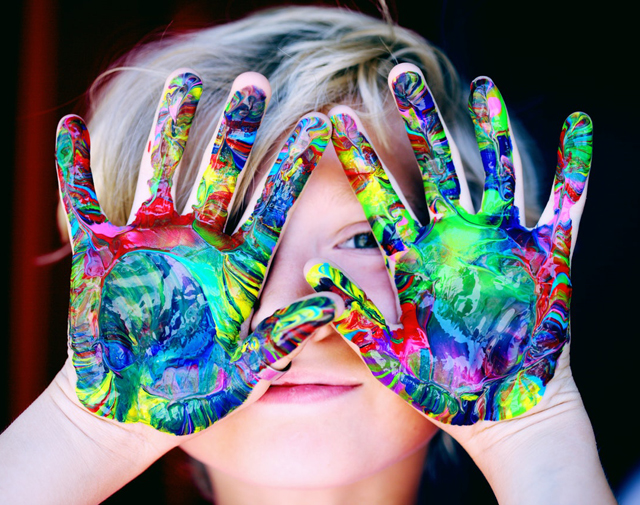 IWAM Little Ones
This group is an exchange platform for those with children.