Interest Groups
IWA Modena aims to support a diverse range of interest groups for our members.
If you would like to start an interest group, please contact us.
 Similarly, if you would like to join one of our many groups, please contact the group leader below and give them your mobile number to be added to the WhatsApp group chat.
Email Us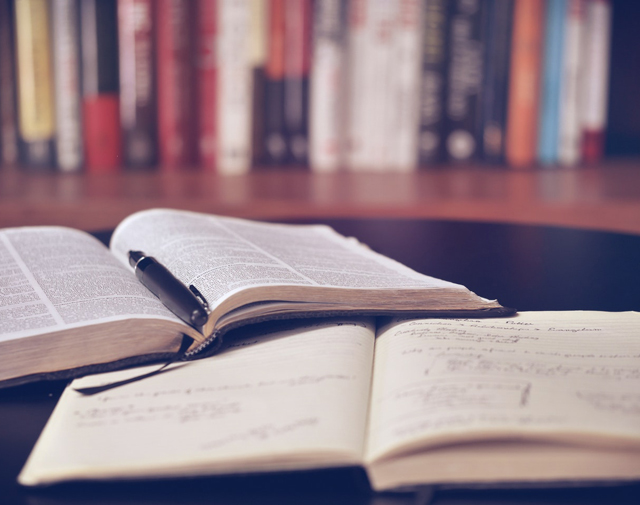 IWAM Book Club
A social group for literature lovers with monthly readings and reunions to discuss literature, exchange books and enjoy the coming together of minds with a variety of conversation-starter topics.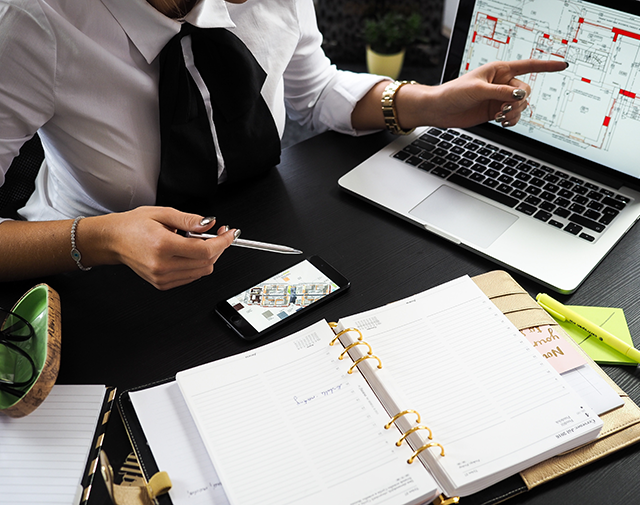 IWAM Business Table
A business-minded group to discuss professional topics ideal for freelancers and business owners. Sharing events, advice and a wealth of knowledge related to professional practices and scenarios.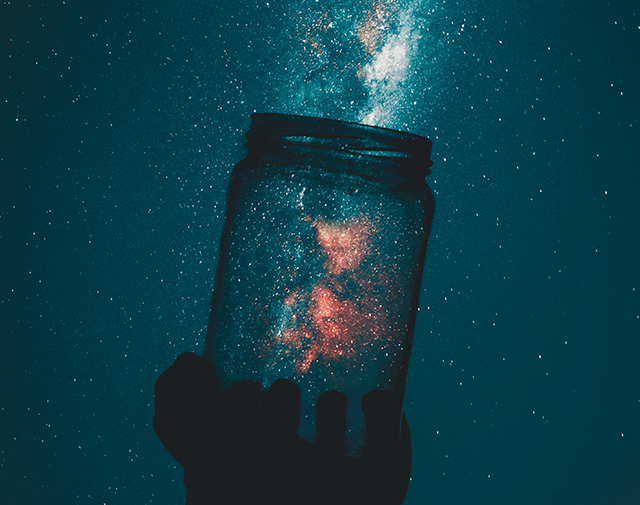 IWAM Creatives
An inspiring and motivating community for anyone interested in creative activities, to network with like-minded women and share project ideas, workshops or events and tips or recommendations.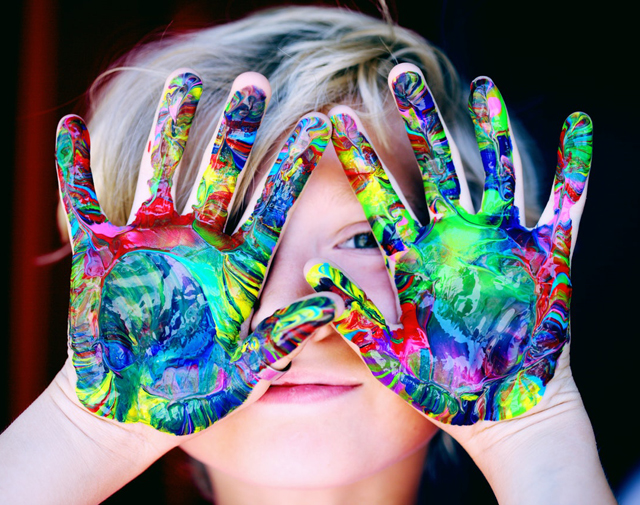 IWAM Family Group
A supportive group for family-centered topics to exchange ideas and ask about all things family.
Day trip ideas, projects to do with children or advice about schooling. Whatever you know or need to know, it's likely there will be someone here to help.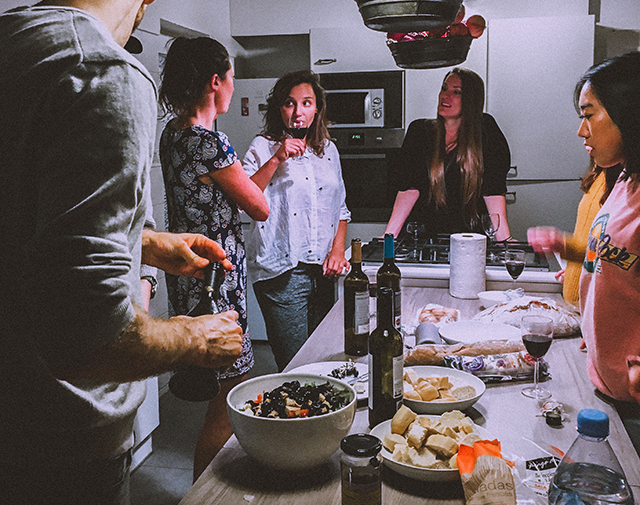 IWAM Foodaholics
A mouth-watering topic and group to talk and think about food. Sharing recipes, culinary experiences, organizing cooking classes and outings, this group will encourage you to try something new and experience a world of cooking you are yet to enjoy.
IWAM Gardening
A place where you can ask any garden related questions, post pictures, articles or videos related to horticulture, share your ideas, experiences and knowledge on plants, harvesting and garden design, recommend the best plant nurseries in the area and lots more. Stephàn and Daniela look forward seeing this group blossom!
IWAM Greeners
An environmentally-focused group who share information, questions and ideas about ecological products, sustainable practices for beauty, home, food and shopping. This group supports the sustainability project led by Janet as well.
Making our lives greener can come in small steps and is definitely easier with support and encouragement from others.
IWAM Renovation Girls
A practial advice group to help combine forces and share knowledge and experiences to face the challenges during renovating properties. Whether it is structural or decorative, this group could help you get connected to the right trade professionals and give you advice so you don't have to struggle alone.
IWAM Walking/Hiking
An exploration and fitness-related group of women who love getting outdoors and stretching their legs while enjoying taking in the scenery and fresh air. Of course, it is always a pleasure to share the view and experience mother nature with others too!