Interest Groups
IWA Modena aims to support a diverse range of interest groups for our members. 
If you are interested un starting an interest group then please contact us. 
Email Us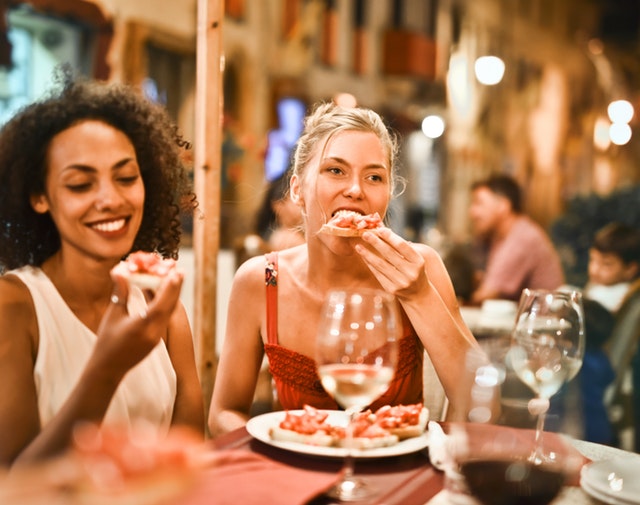 IWA Modena Aperitivo
Our members meet once a month to relax over drinks and nibbles.
For more information please contact us.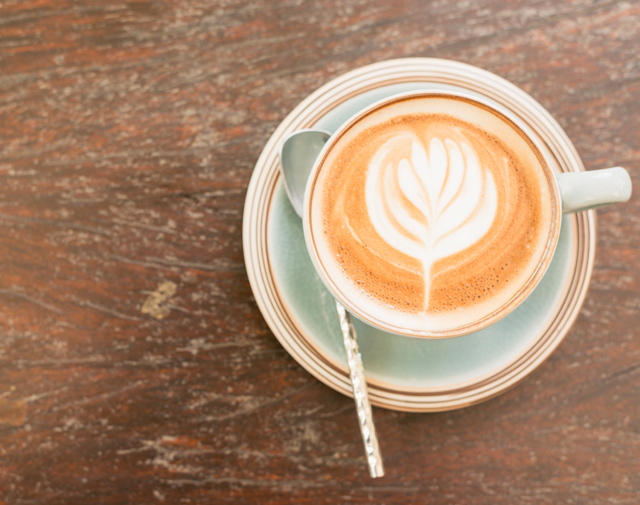 IWA Modena Coffee Morning
Our members meet every two weeks for a coffee and a catchup.
 
For more information contact us.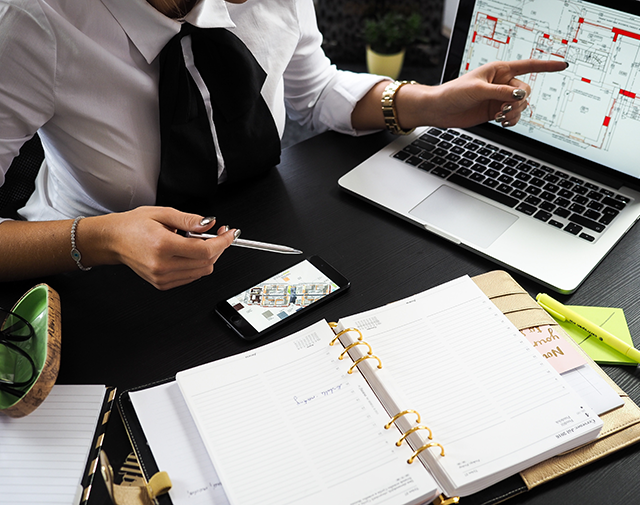 IWA Modena Business Table
A group to discuss professional topics for freelancers and business owners.
For more information: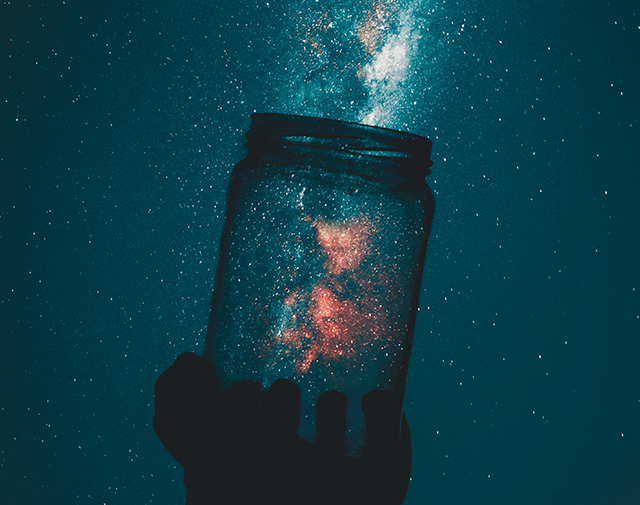 IWA Modena Creatives
For anyone interested in creative activities, to network with like-minded women and share project ideas, workshops or events.
For more information: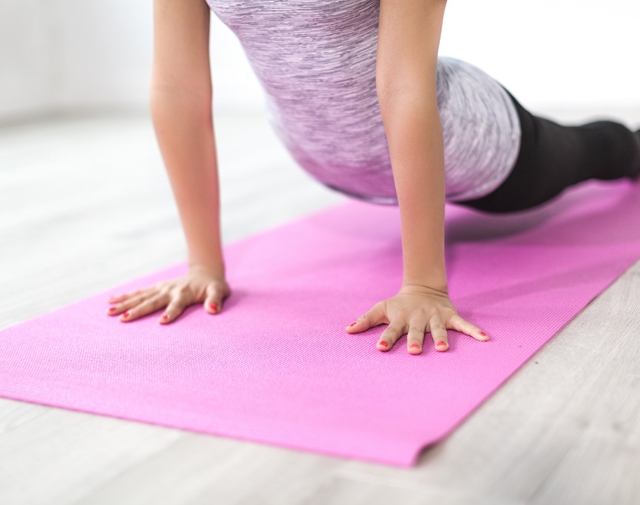 IWA Modena Pilates
Mat Pilates and Reformer Pilates courses in English taught by our very own IWA Modena member, Suzanne. She is certified through the Kane School of Core Integration and has over 11 years of experience.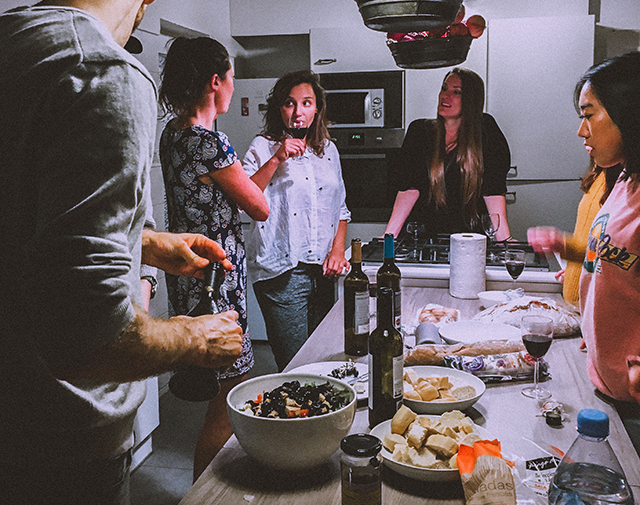 IWA Modena Foodaholics
Do you like to talk about and think about food? This is the group for you. Sharing recipes, culinary experiences and organizing cooking classes and outings.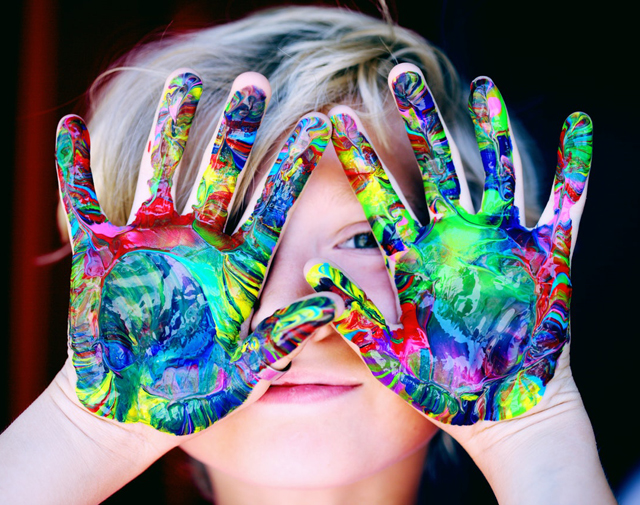 IWA Modena Little Ones
This group aims to cater for mums and children in lots of fun settings. Currently they have a monthly playdate at Oplà in Modena.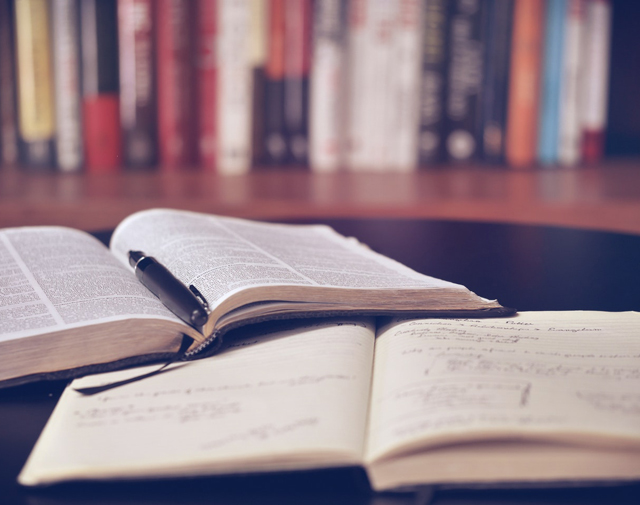 IWA Modena Book Club
A recently created group for literature lovers. Monthly readings and reunions to discuss, exchange books and much more. 
For more information: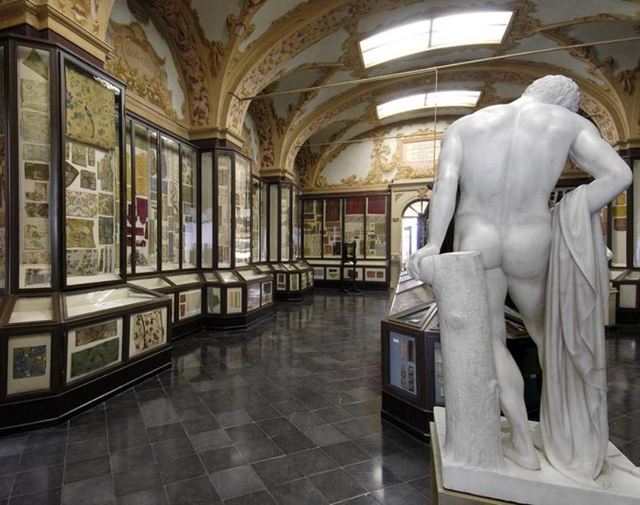 IWA Modena Cultural Group
A cultural group to explore the many and varied cultural opportunities in Modena and its environs.
For more information: