We are proud to offer a 20% discount on a special dental package for our members:
Teeth Cleaning + Teeth Whitening at a special price of 270€ (the regular price is 90€ for cleaning and 250€ for Whitening)
The treatment should be followed by a single appointment.
If you only want to have one of these treatments you are entitled to a 15% discount.
The estimated time is one hour and all COVID-19 measures are strictly followed to guarantee our patients' safety.
Website: studiodentisticosanchez.it 
Telephone: 059827714
E-mail: info@bioclinica.it
Address: Via Rainuso 144, 41124, Modena (MO)
Notary Raffaele Panno
Raffaele Panno Notary's office is active since 2008 with the precious collaboration of his brother, lawyer Pasquale Panno.
It started in Carpi (MO) and in 2013 it expanded its presence in Modena area, where in 2017 a new office has been opened in Piazza Giuseppe Mazzini, in the city centre.
For IWA members, Notary Raffaele Panno offers free legal advice once a month, the first Wednesday afternoon of each month. You can take an appointment by calling or texting the member Martina Brighenti at 3474571978. The notary speaks a bit English, in case you can ask Martina to be present at the appointment for translation.
The main topics covered are: Real Estate Deeds (Sale, Mortgage and subrogation, Preliminar agreement, Division, Donation, Transfers due to divorce or separation, Leasing, etc.); Corporate and Commercial Deeds (Start or modification of a corporate, Trasfer of shares); Deeds related to property protection (Equity fund and separation of assets, Trust and target constraint, Inheritance); Power of attorney
Website: www.notaiopanno.it

Romanica
Accademia Italiana di lingua e cultura
IWA Modena is happy to offer its members a new agreement with the Italian language school Romanica.
Romanica is a well-known school located directly in the city center of Modena. Depending on your availability, this language school provides different kinds of language courses like intensive group courses with 20 hours a week, semi-intensive group courses with 10 hours a week (both with a 15% discount for IWA Modena members), group courses two times a week with a 10% discount for members as well as individual courses with a 5% discount for members.
In addition, Romanica organizes different activities and trips for its students in order to present Italian culture, traditions and products. These activities take place three times a week in the afternoon and are free to their students.
Website: http://www.romanica.it/

Albrizzi Calzature
in Castelfranco Emilia
IWAM members are entitled to 10% discount on the merchandise (not already on sale) at Albrizzi Calzature shop in Castelfranco Emilia (MO).
All you have to do is to present this letter when you visit the shops, and you will be given a discount card that has no expiration date! Click here to view the articles in PDF format.
Website: https://store.albrizzi.it/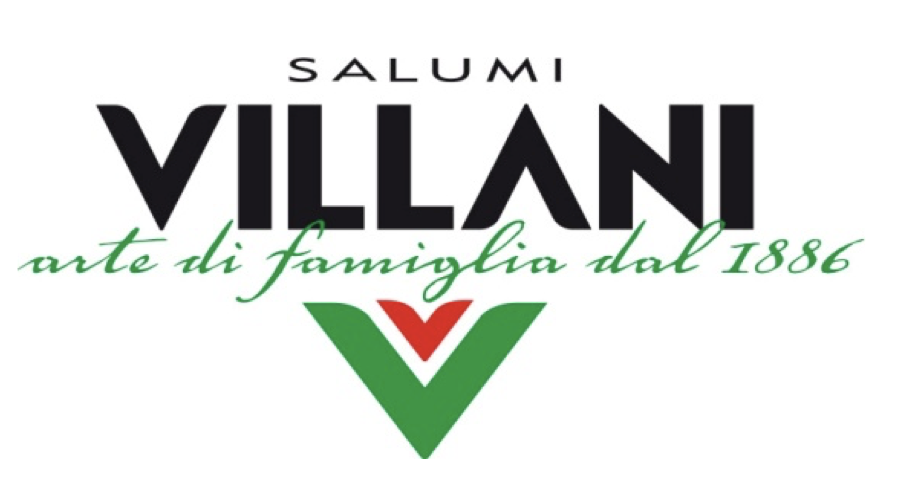 Bottega Villani
in Castelnuovo Rangone
IWAM members are entitled to 20% off when purchasing products
All you have to do is to present this letter when you visit the shops, and you will be given a discount card that has no expiration date! Click here to view the articles in PDF format.
www.villanisalumi.it
Prodotti locali di altissima qualità
ConosciModena is a distributor of local, high-quality products, and was created to give visibility to the small producers of local, high-quality products. In the catalog, you can find the best local (and healthy) delicacies. They know which gift baskets to suggest for your relatives or friends. And they can even help you organize which products you need to host a dinner. After all, often you can easily host an impressive dinner when you start with high-quality ingredients.
IWA Modena members receive an exclusive 10% discount when they contact ConcosciModena to order via email (info@conoscimodena.it) or by phone (335.53.30.753). And within the province of Modena, they even deliver for free.
Website: www.conoscimodena.com
Facebook: www.facebook.com/conoscimodena

This library based in Maranello offers 10% discount to all IWA Modena members.
Contact details: Sara Calzolari
Via G. Garibaldi 40/42
Maranello
Tel.: 0536 943075
Mind the Gap
Fashion
The store Mind the Gap based in Fiorano sells everything from women's to men's clothing, purses, shoes, accessories and much more… All of it with a 10% discount for IWAM members!
Contact details: Monica Carati
Via Vittorio Veneto 36
41042 Fiorano Modenese
Tel.: 339 714 7176
You can find them on Facebook – https://www.facebook.com/mind.thegap.7/
This spa based in Modena is offering IWA members a 20% discount.
Contact details: Margherita
Viale trento trieste, 81/85
Modena
Italy
Tel.: 059342740