Welcome to the

International Women's Association of Modena
IWA Modena Welcome Book Online Now!!!
We are delighted to announce that the first draft of the IWA Modena Members' Welcome Book is now online! Access the book here >>>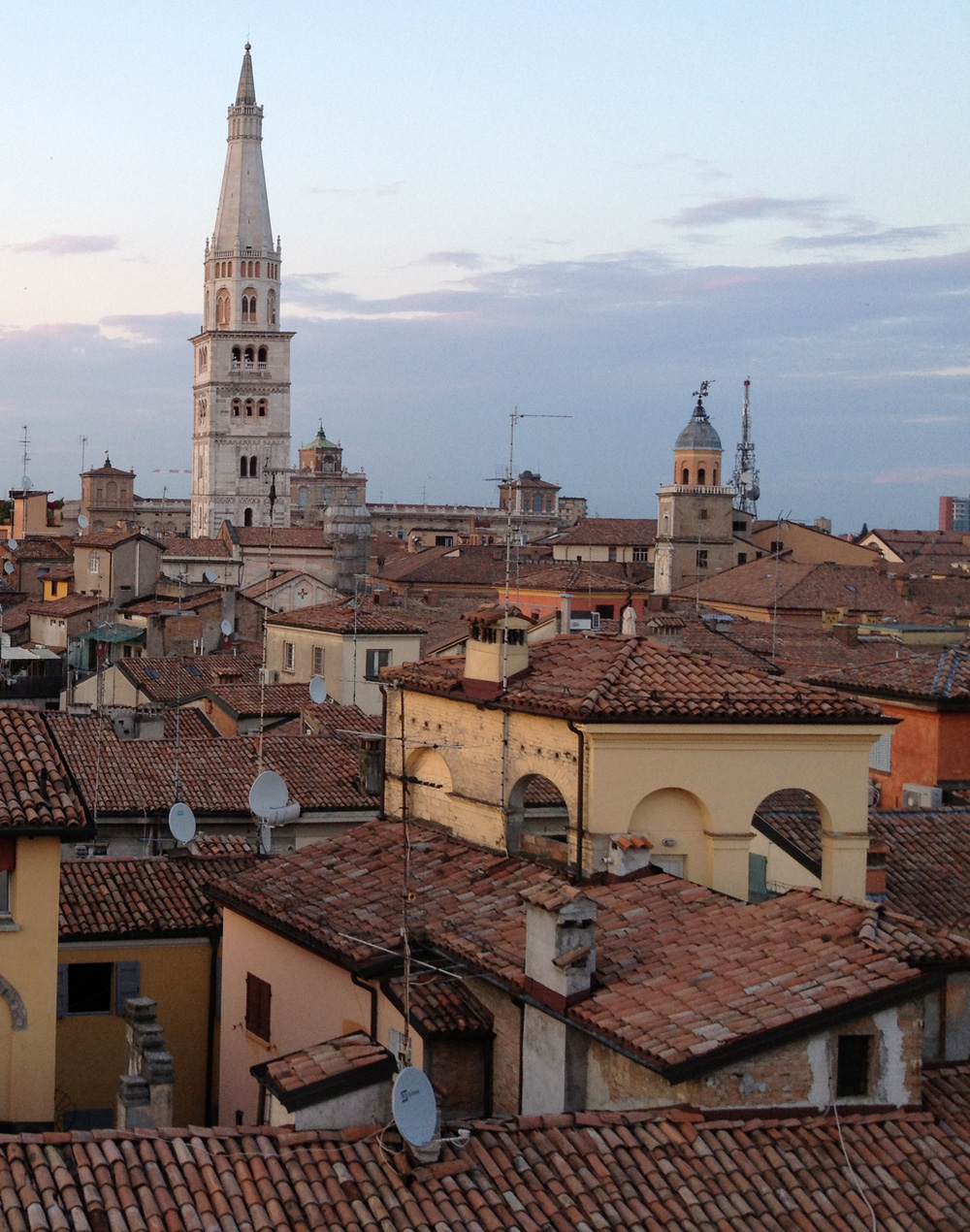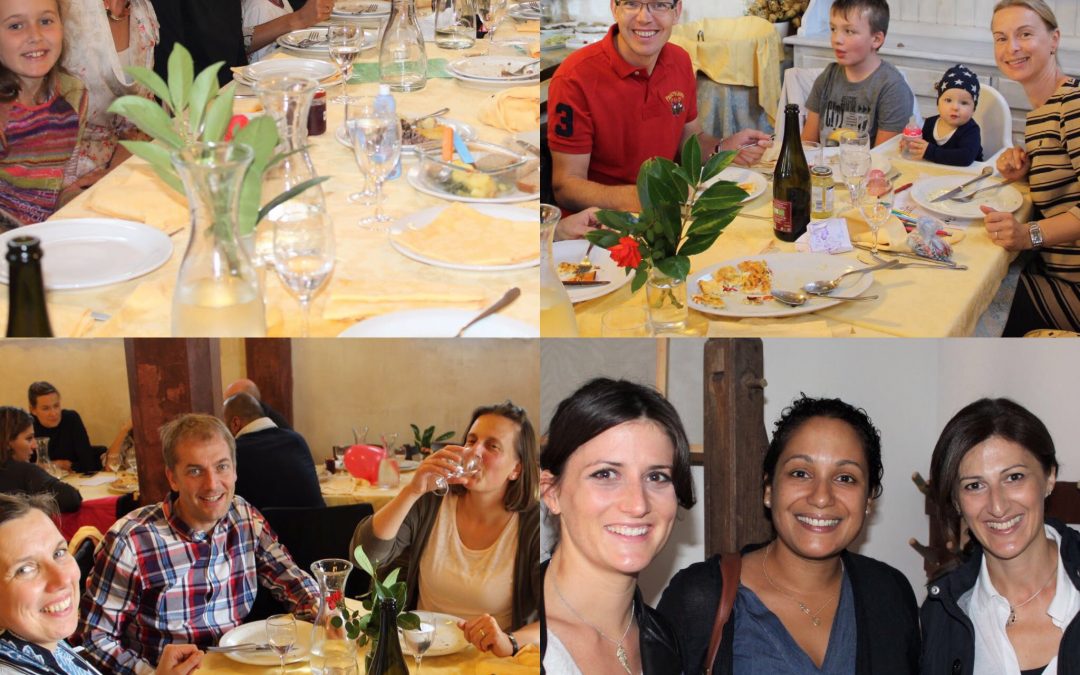 Many members, their partners and children gathered for a wonderful fall celebration at Fattoria Bio Centofiori Agriturismo, in Marzaglia. It was a memorable day full of fun activities for children and excellent food and relaxation in the Modenese countryside. A big...
What's On – in and around Modena

IWA Modena is a social and cultural non-profit organization for internationally minded, English-speaking women in greater Modena.
The goal is to bring together all internationally minded, English-speaking women living in the area of Modena under the umbrella of a social and cultural non-profit association.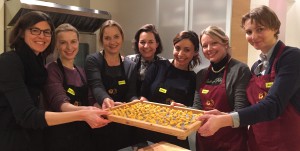 It is an organization of women for women with the scope of making newcomers feel instantly at home in their foreign environment and for providing stimulating and enriching new experiences for those who call Modena their home.

We would like to offer opportunities, where we have fun and relaxed conversations (in a familiar language), where we can help each other through support and transfer of knowledge, where we can find new friends and enjoy interesting company, make professional contacts and exchange experiences, and last but not least learn about the beauty and culture of Italy and of our enchanting home-town Modena.