Welcome to the 
International Women's Association of Modena
All IWA Modena members fully embrace their life in Modena and actively support other women.

The International Women's Association of Modena is a volunteer-run, non-profit network of Women for Women who live in, and around Modena. We are a group of internationally-minded, English-speaking women who support each other with:
the integration into a new community

empowering each other in our personal and professional development

providing opportunities to contribute to the association and the local community at large.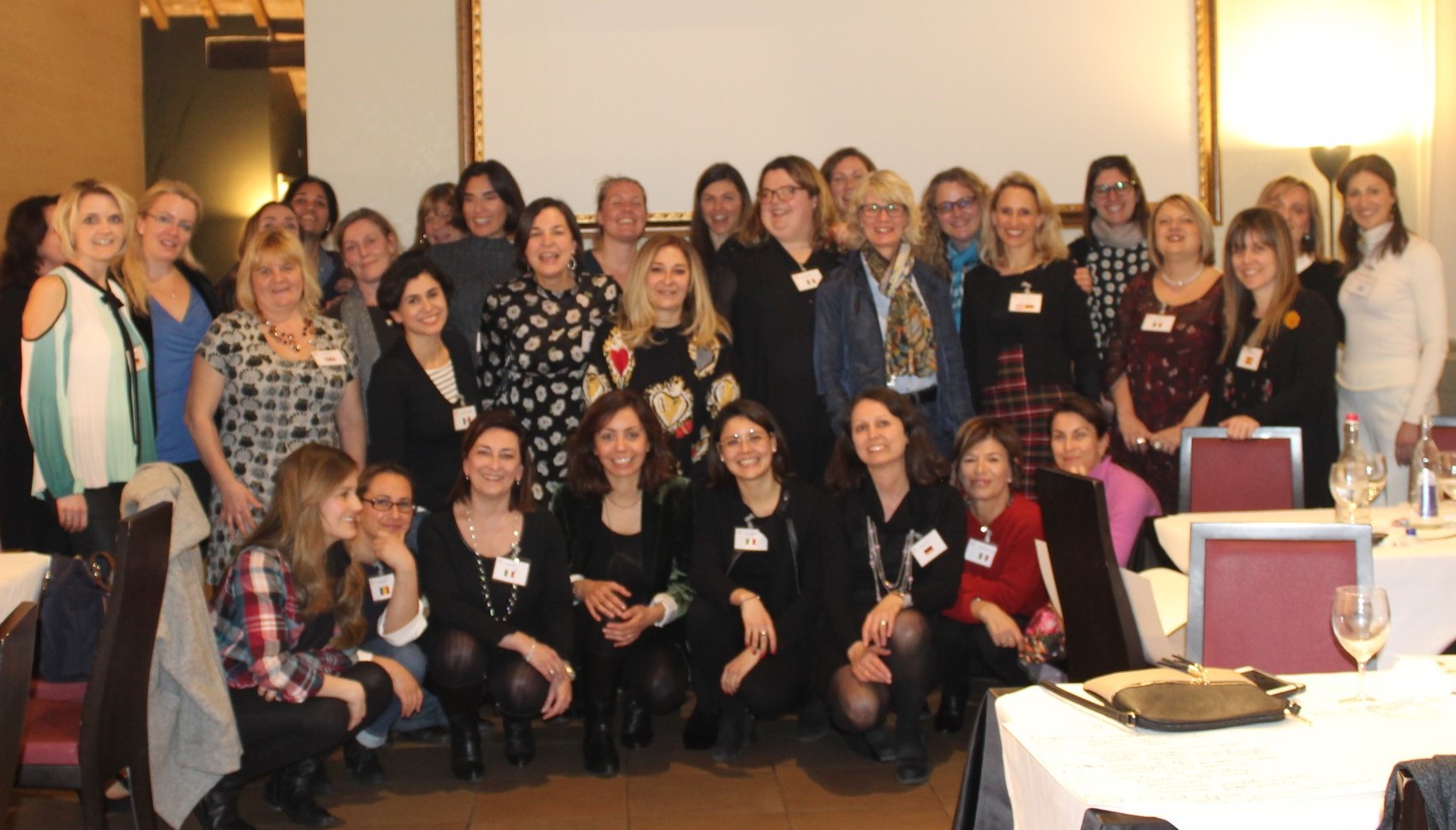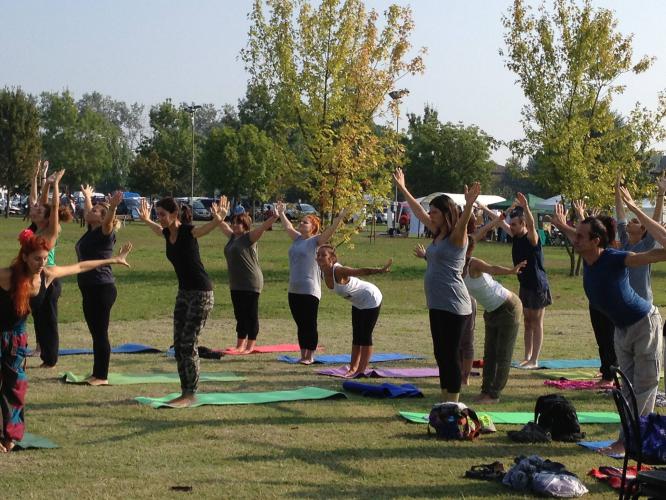 REGULAR ACTIVITIES
We organise aperitivo evenings, business lunches and talks. Our other interest groups also meet occasionally. There are annual events for special occasions too.
CHARITY EVENTS
Within our local community, we support other women's associations through external volunteering and fundraising. Each year we run a different  community engagement campaign.
ANNUAL MEETINGS
Once a year we gather for the Annual General Meeting, a Thank You aperitivo for all our active, internal volunteers and the Christmas Dinner for our members.
community support
You will be informed about activities offered by the association and the city through our monthly newsletter. We also have a lively WhatsApp Social group to answer all your questions.
IWA Modena has grown steadily since its foundation in 2014. Many members have been with us for several years and we keep growing!
We have members from countries including Italy, Germany, UK, USA, France, Greece, Canada, Spain, Argentina, Belgium, Brazil, Mexico, Poland, Romania, Sweden, Turkey, Ukraine, Colombia, India & Israel
Our members know life in Italy pretty well. On average our foreign members have lived here for 7.3 years, and we have a 32% of our members that are locals.
We organise the collection of useful items for the homeless and support a local charitable organisation each year as our partner of the year.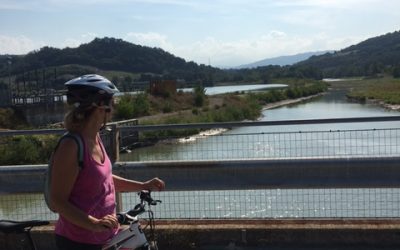 IWA Modena Biking group hit the trails again. This time with some mountain and river views and some rather special cake. Read on to find out.
IWA Modena members volunteered their time to help Porta Aperta with preparing and serving dinner with Chef Louis guiding them along the way.
The Biking Group is looking to plan more bikerides to explore the countryside of Modena together!
IWA Modena in the Community
As our slogan, "Women for Women" continues to inspire us to give back to our Modenese Community, it is with great pride that this year we announce our latest campaign, "Global Community Meets Local Needs".  It's all about bridging the gap between our vibrant international community and the local associations right here in Modena. In 2023 and 2024, we are asking our members to roll up their sleeves and support the community that welcomed them with open arms in Italy.
We previously partnered up with the Association for the Integration of Women (AIW) in 2021/22 helping them launch their project 'Roots:'. In 2018 and 2019 we supported Casa delle Donne Contrο la Violenza Modena, raising in total over 16.000 Euros, and in 2020 by supporting the project with Il Cesto di Ciliege.
Read on to find out about our work in the community of Modena on our Community Engagement pages.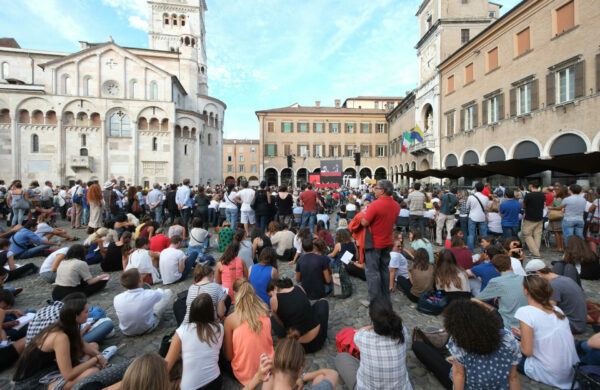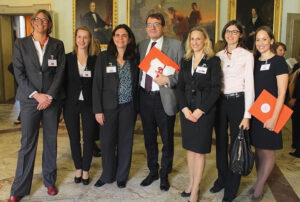 It might be destiny or just an amazing coincidence that the city's motto is: "Avia Pervia", which translates into "let difficult paths made be easy to walk". These two words, representing the city of Modena, are speaking from our hearts, as they are identical to our goals as an association.
A deep wish to help others, who are in the same situation like so many of us had been once, was the key driver to build this association, which has grown unbelievably fast since our foundation in December 2014.