Together against breast cancer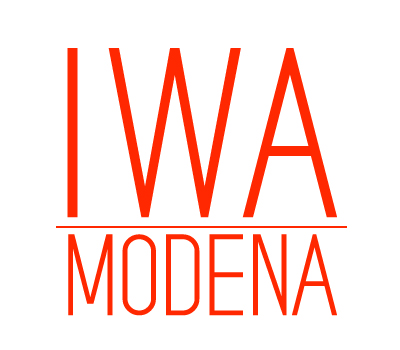 As our slogan, "Women for Women", continues to inspire us to give back to our Modenese Community we, IWA Modena, are committed to the welfare of all women in Modena. Therefore, it is with great pride that this year we continue to support women's associations as we did in 2018 and 2019 with Casa delle Donne Contrο la Violenza Modena, raising in total over 16.000 Euros. And so, it is with great enthusiasm that IWA Modena announces their partnership with Il Cesto di Ciliege.
What are IWA Modena's goals for the Charity Initiative?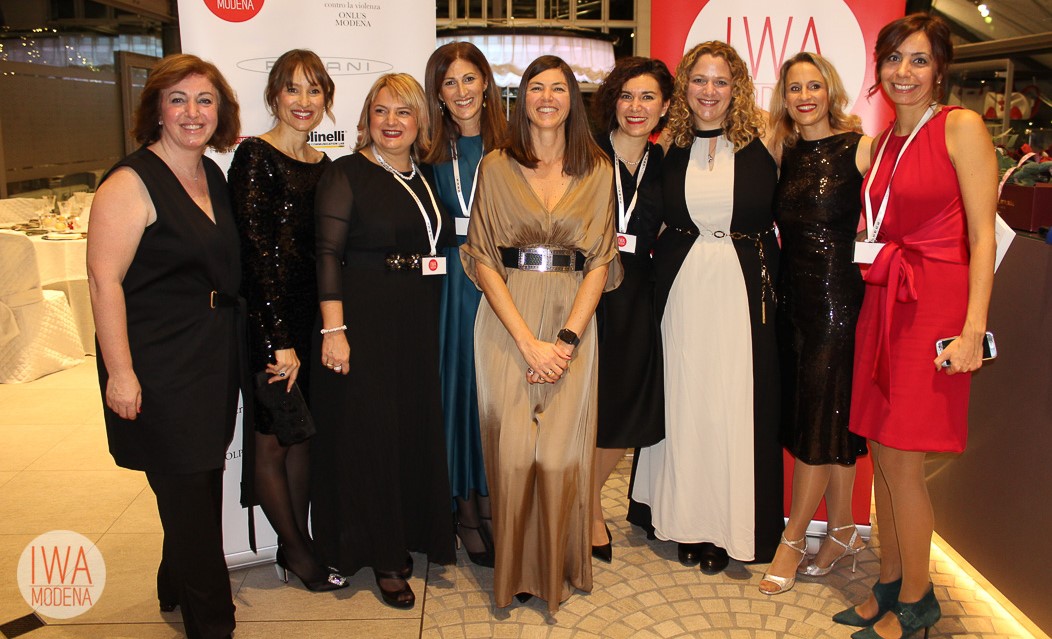 IWA Modena is about women supporting women. The mission of the IWA Modena Charity Initiative is to:
(1) support a local charity that supports women in need (by raising funds for them and raising awareness of their cause),
(2) enable IWA Modena to maintain a visible presence in the local community, and
(3) allow IWA Modena members to do something impactful together in our adopted city (by organizing and participating in the event).
The IWA Modena Charity Initiative brings together a local charity and IWA Modena members. The charity benefits by gaining more funds as well as exposure to IWA members and the local community. IWA Modena members benefit by working together for a local cause, allowing them to integrate further locally while making an impact and learning about and from the local charity.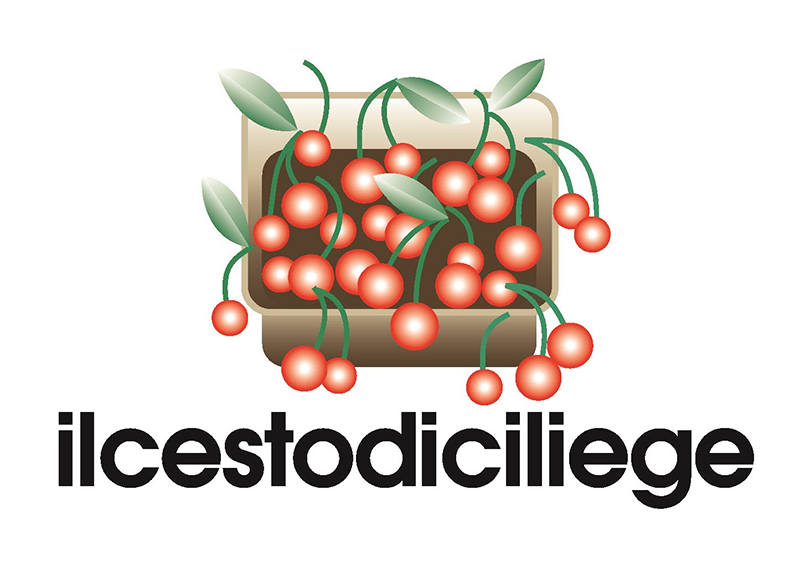 Who is Cesto di Ciliege?
Cesto di Ciliege is a non-profit association committed to supporting women affected by breast cancer. The Association, founded in May 2000, helps women to cope with the experience of the disease and reiterates that breast cancer can be defeated through early diagnosis, information, adherence to therapy and practical and psychological support.
The choice of the name of the Association is inspired by a passage taken from the book by Dr. Laura Scaltriti, "Like a basket of cherries":
"It has happened to all of us to have to deal with a basket of cherries. You reach out to take one and many of them hook into the stem. It is unthinkable to live, act, choose without believing that an idea is not a precedent and mother of the one after, and that the next one in turn does not produce others, different but linked, autonomous but consecutive to form a single road…"
2020-2021 Cesto di Ciliege Mission:
Il Cesto di Ciliege works very closely with the oncology department of the Policlinico of Modena. Last year they fundraised and donated a new eco-tomography machine.
Their mission this year is to raise money for a new, much needed machine called contrast-enhanced spectral mammography (CESM). This machine allows all women in Modena to be tested accurately for breast cancer and to allow women to fight this horrible disease before it spreads.
Working together on this fundraising campaign, we want to equip the Diagnostic Imaging Department of the Modena Policlinico with additional equipment: mammography with contrast medium (CESM), useful for enhancing the diagnosis of breast cancer. It is an examination that is used when there is a diagnostic doubt found in conventional mammography or in the case of a tumor already established to allow for the planning of surgery. This tool is useful for enhancing the diagnosis of breast disease.
How Will Donations Help?
As of now, only a handful of these machines are available throughout Italy. The Policlinico in Modena currently only owns one MRT machine that the breast unit can use.
Acquiring this device would speed up the waiting time to get a clear diagnosis. This is crucial for not only obtaining a correct diagnosis, but also for cutting down the agonizing waiting time once women get a positive initial screening result.
Each and every donation would be helpful in making sure that women in Modena are one step closer to a positive outcome in the fight against breast cancer.
The total cost of the CESM machine is 96.000 Euros. Il Cesto di Ciliege will contribute some funds and they are working with the community to raise the remaining funds through individual, corporate and foundations sponsorships. That's where our contribution can make a difference.
In case the campaign does not reach its objective until the end of 2021, Il Cesto di Ciliege will work with Policlinico to ensure that the money raised will be destined to a similar equipment needed in line with the money raised.
Why should you support this initiative?
Prevention is key when fighting breast cancer. We all know someone who has either been directly or indirectly affected by breast cancer, and helping this initiative would make a great future impact on women in Modena.
How can you help?
There are so many ways that you can show your support for this great cause, and we're excited to share these possibilities with you, our families, and friends! We kick off our partnership with Cesto di Ciliege in October, which is the Breast Cancer Awareness Month, an annual campaign to increase awareness of the disease.
Donations through bank transfer, Go Fund Me and merchandising
You can donate money to support the purchase of the prognostic device – every Euro counts! It would be great if you could ask friends, family and colleagues to support the cause by donating.
You can make a donation on our GoFundMe page: Fundraiser for IWA Modena & Il Cesto di Ciliege.
Alternatively, you can make a bank transfer to IWA Modena, indicating "Cesto di Ciliege" in the note.
Beneficiario: International Women's Association of Modena
Causale: Your First Name, Your Last Name and "Cesto di Ciliege"
Banco Popolare
Codice IBAN: IT43 S05034 12900 000000034650
Swift Code: BAPPIT21402
We are currently developing some fun merchandising options to support this campaign. Check back here or follow us on social media to find out when these things will be ready for purchase!
Please spread the word to your friends and family about the donation options and the October/November events, which are open to all – IWA Modena members as well as family and friends! We can't wait to make our new partnership successful, and we're excited to take part in these opportunities with you!
Are you an IWA Modena member and want to offer your time and join the charity team? Get involved today and contact us at charity@iwamodena.org.