On October 8th, IWA Modena held the usual Welcome Back event, a moment to share together and reconnect after the summer holiday. Life in Modena restarts in September as usual, between work and family, and the sunny Sunday was perfect for the purpose.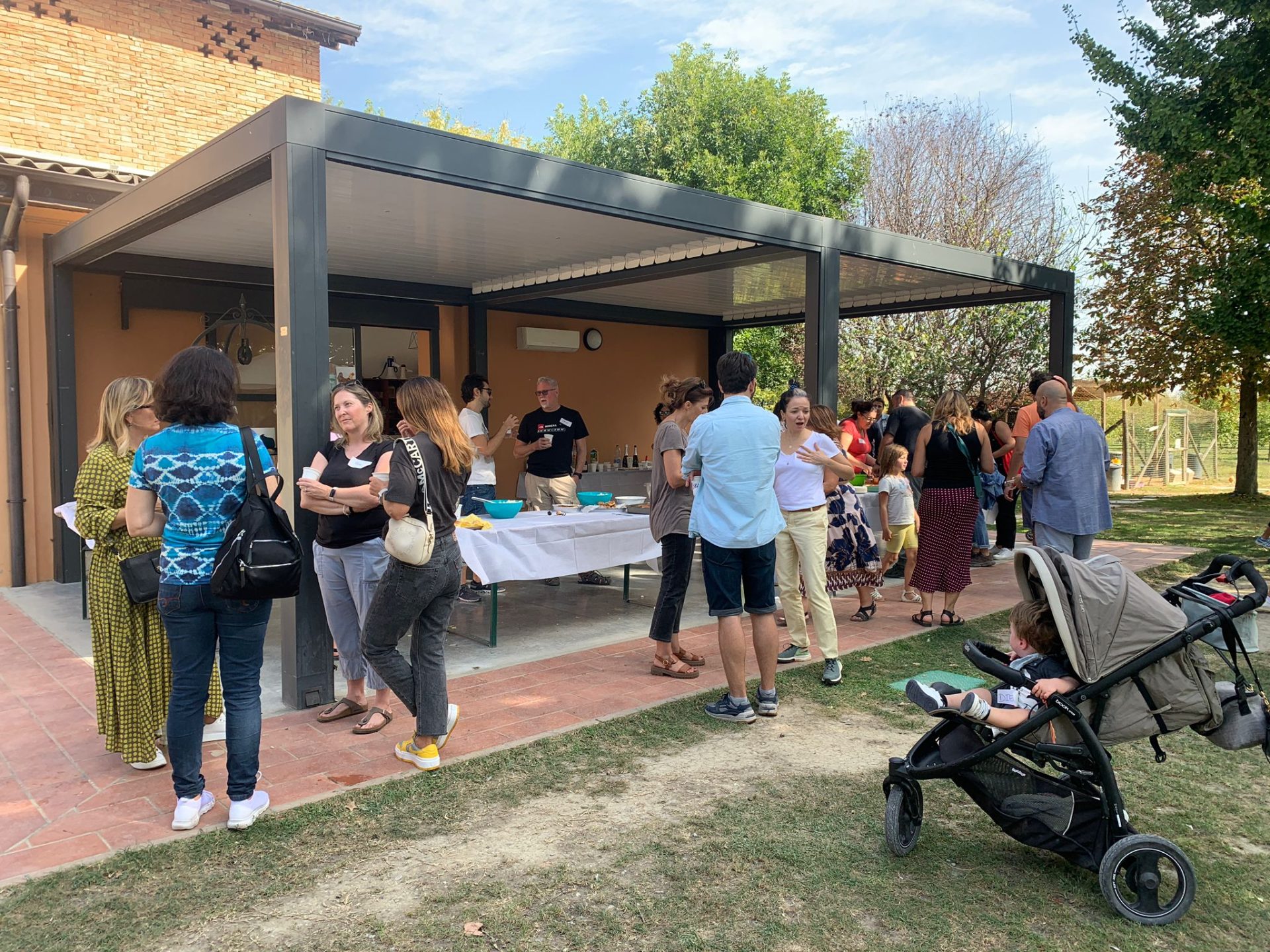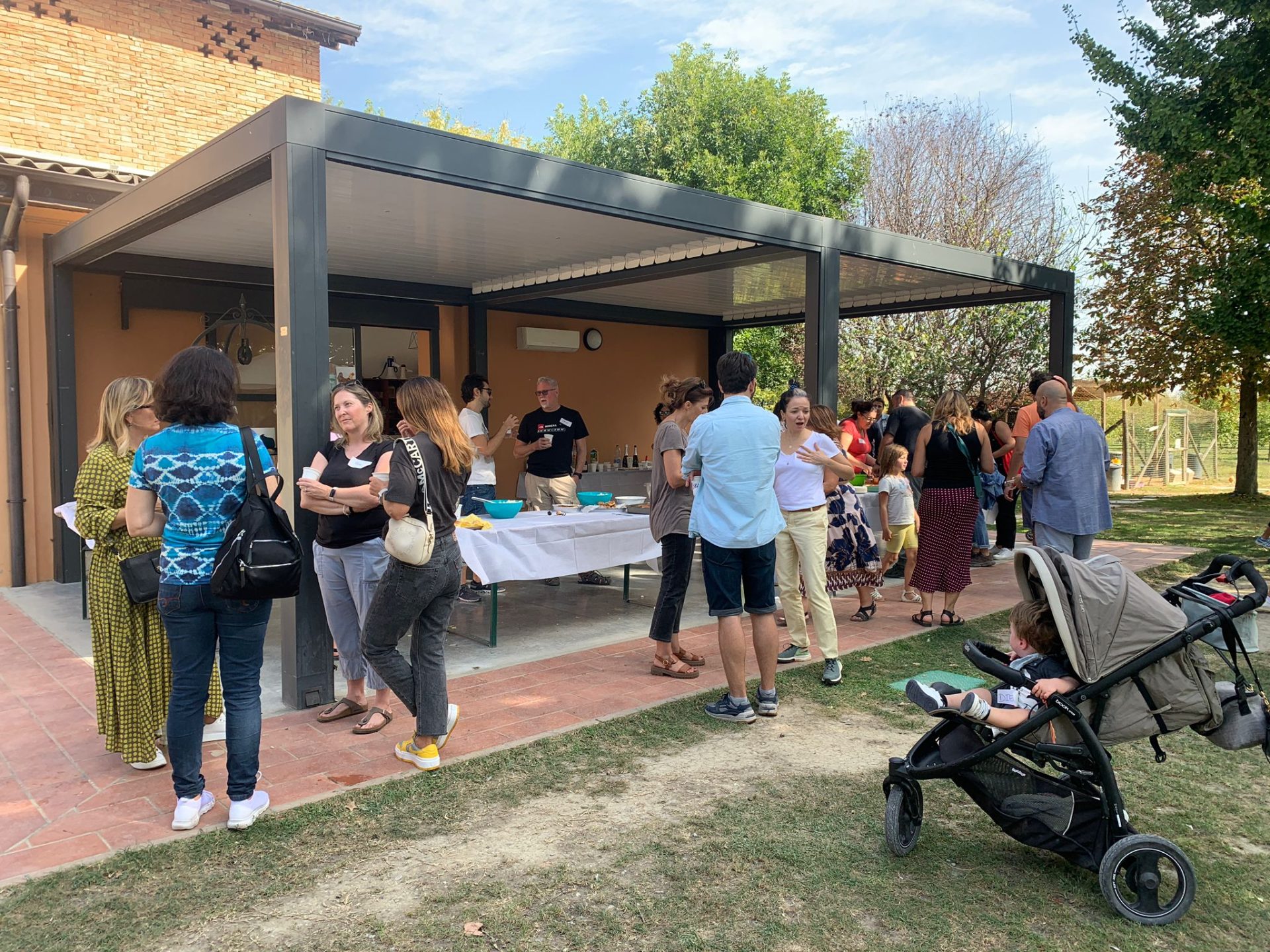 We met with our Welcome Back in Modena event, new members in person and welcomed back all our existing members and their families.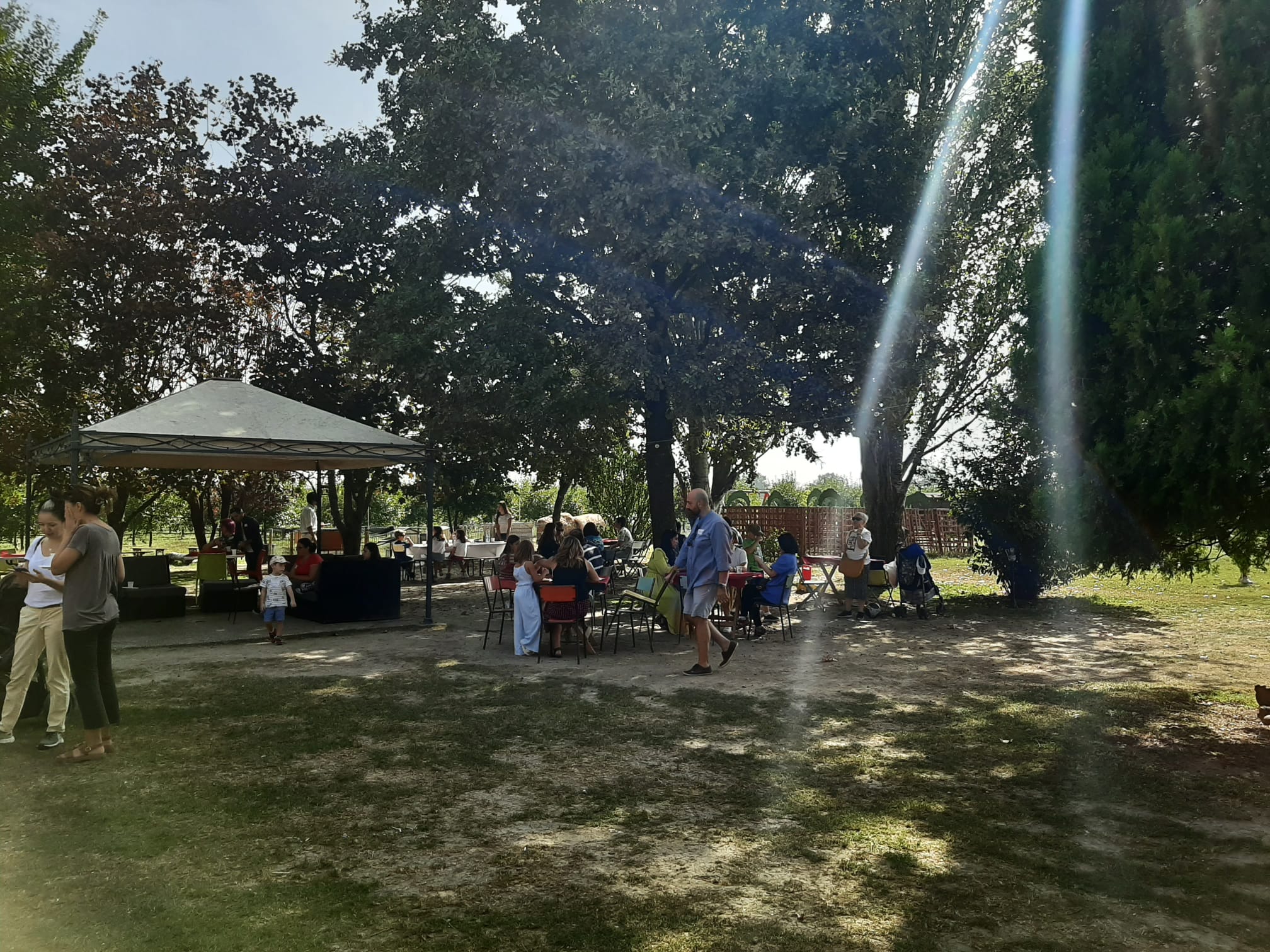 The weather was lovely, sunny, and warm, allowing us to take advantage of the spacious outdoor space.
Every member had the possibility to cook for the group and share their favorite/national dishes. During the picnic, we had the chance to explore a lot of different foods coming from all over the world!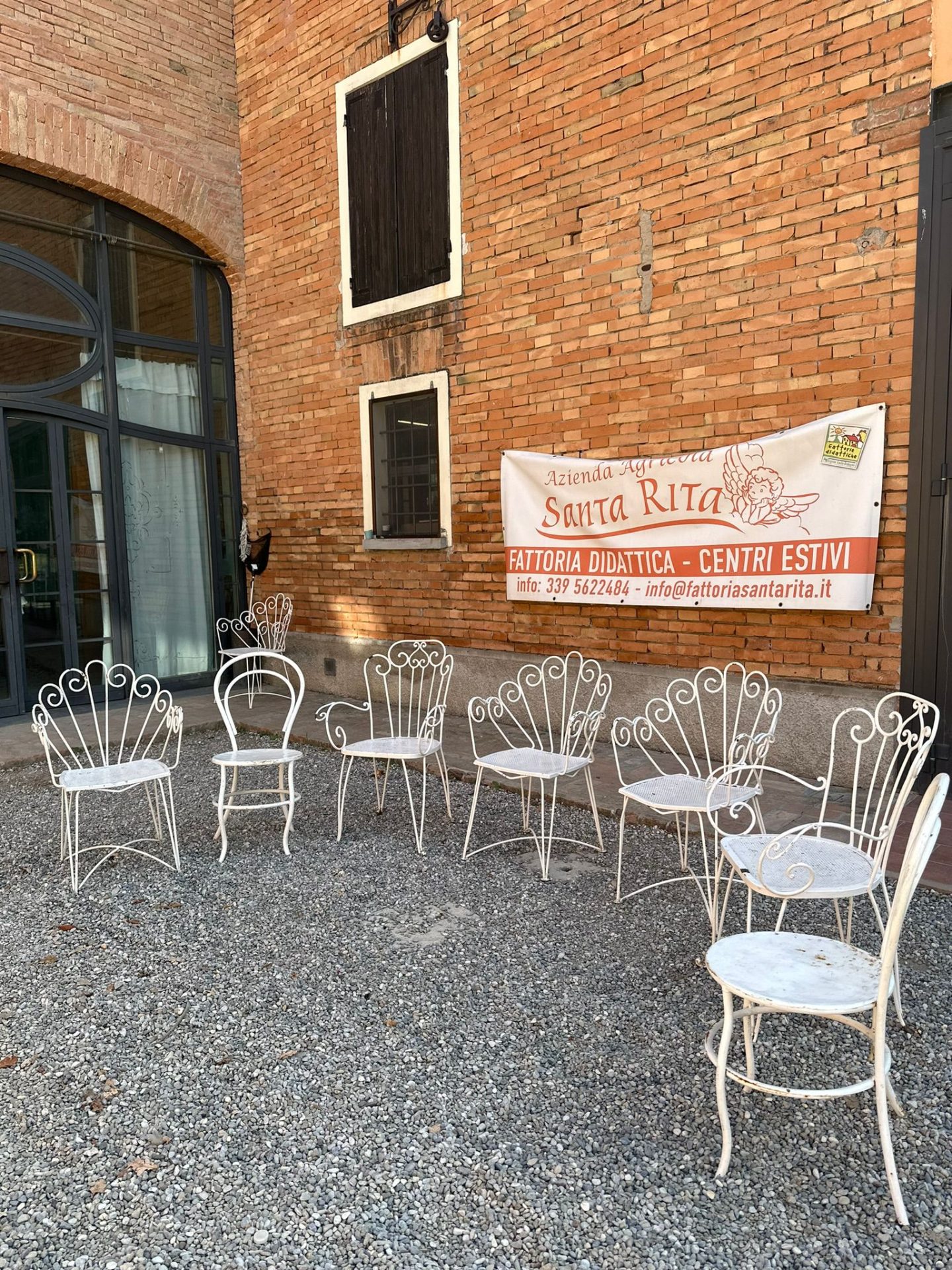 Our members made so many dishes: there was Croatian burek, and a German potato salad as well.
We had Turkish börek which is fillo filled with either spinach and cheese, or just cheese or meat too.
Italian pasta fredda with tuna, olives, and tomatoes, was also part of the picnic together with Greek spiral Spanakopita.
Natasha brought pirozhki with meat and cabbage.
Arpita's falafel made it to the table and Clemence made a super tasty gluten-free cake.
Ekaterina made a pavlova roll that was highly appreciated and disappeared in a minute!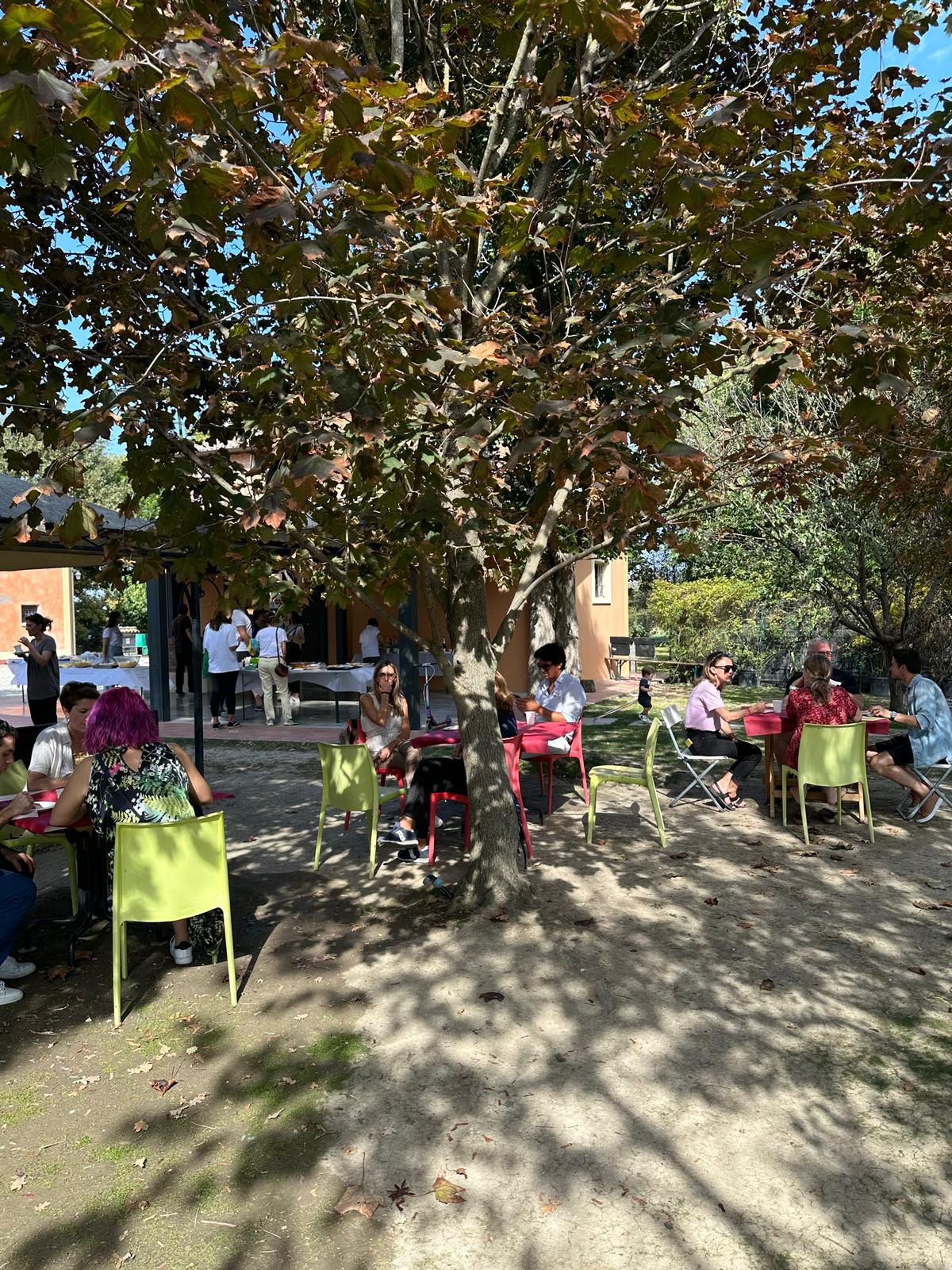 A big thank you goes to the Events team who made all of this possible, the location that welcomed us, Azienda Agricola Santa Rita, in Modena and our lovely members that keep alive the 'Women for Women' motto.
If you want to see our previous events, you can find them by clicking here!