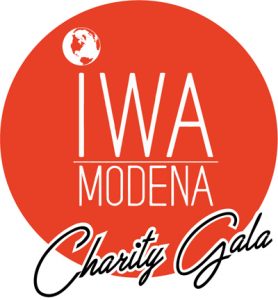 IWA Modena is about women supporting women. Accordingly, the mission of the IWA Modena Charity Gala is to:
– Support a local charity that supports women in need (by raising funds for them and raising awareness of their cause)
– Enable IWA Modena to maintain a visible and engaging presence in the local community
– Allow IWA Modena members to do something impactful together in our adopted city (by organizing and participating in the event).
Casa delle Donne Contro la Violenza (CDD) is the biggest and longest serving center supporting women who are victims of domestic violence in Modena. The center supports women from the moment they decide to escape violence until they get back on their feet again and gain back their new lives. Just like last year, the IWA Modena Charity Gala will support CDD.
The 2nd Annual IWA Modena Charity Gala 2019 will take place at the end of November, 2019.