It was Saturday, February 5th, and to be honest, we had a party to attend at 1:00 PM and I wasn't sure if I could do the Powerful Mind and Movement Class offered to us that I had instantly said yes to a week prior. The usual questions came up for me: Will I have enough time to get ready? Will I be able to do the whole class? Wouldn't it be easier to sit on the couch and finish watching the new Sex and the City series I had started the night before…while stuffing my face with pancakes?? Well, something kicked in – maybe telepathically from Lena, I'm not sure – but I got dressed, got my yoga mat, and clicked the link to join the class.
Embodiment Exercises with Lena Milosevic
First up was Lena; her commanding but soothing voice is a welcomed surprise. Her wonderful way of explaining breathing techniques makes me feel like an expert. I am moved by her calmness and powerful messages, so much so, that I feel as though we are on a beach somewhere in the Maldives. My body feels aligned and most importantly grounded. I am instantly aware of my body – in complete relaxation – yet I can feel the heat moving inside me. I feel miles away. When it's over, Lena says goodbye and I instantly cannot wait to do another class with her. I take a deep breath and see…Suzanne.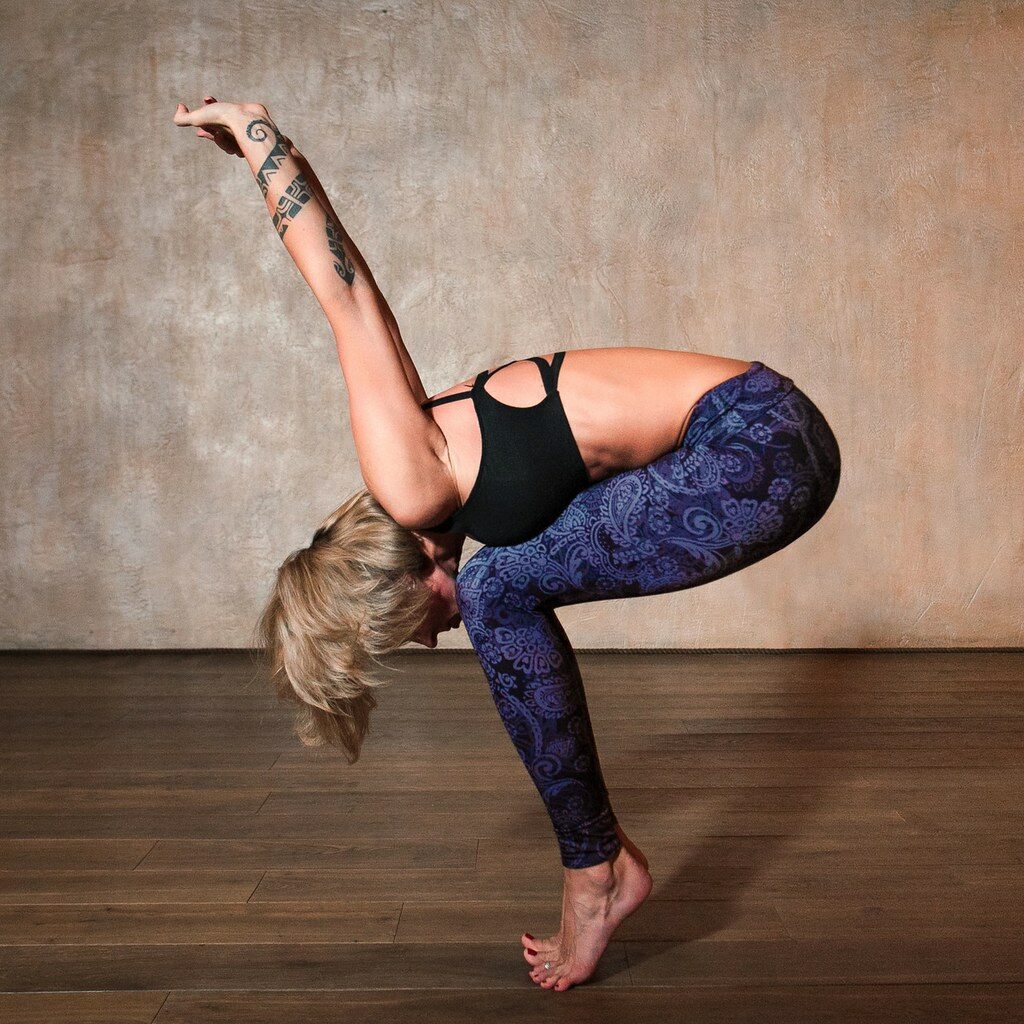 Now, I know the power of Suzanne's sessions; I have known her for a long time and she amazes me with her knowledge of the body. She knows every muscle, ligament, and other stuff that I am amazed I even have in my body. If you skipped anatomy class; don't worry. She explains the body even better. I know her technique well…soft and sweet but I feel the burn – I secretly love it!  I am instantly ready to find my pelvic floor. I am reminded that as a woman, we neglect this area and how important it is to give it attention! With directions that are so clear and precise, I can feel my abs working with sweet control. I feel the burn and instantly start daydreaming of myself in a bikini on a yacht somewhere in the South of France. Oops, wishful thinking on my part, but I feel that those strong abs are in my future. Then Lily enters on the screen.
Soothing Stretches with Lily Vayer
Upon hearing her angelic voice, I am whisked away to a yoga retreat without skipping a beat. It reminds me of the beautiful release yoga gives your body and the internal massage each and every pose gives you. Lily is an extraordinary teacher with a calm, soothing voice that makes you feel like you are the only person in the room. Shavasana grounds me even more and I am ready to tackle the day.Did I have time to get ready for the party? YesDid I dance for 4 hours? YesDid I miss the couch? NOThank you to the three masters of movement. If I could start every day like this, I actually think I could achieve anything!
Finally, I open my eyes. The one and a half hours of breath, pilates, and yoga work flew by and I didn't even think about the time.
If you are a current IWA Modena member, check out the recording of this wonderful event by visiting our Recorded Events page!
Read more and discover the IWA Modena, its members and its partners...